Andrew Sweet
Andrew Sweet
Vice President for Global COVID-19 Response and Recovery, The Rockefeller Foundation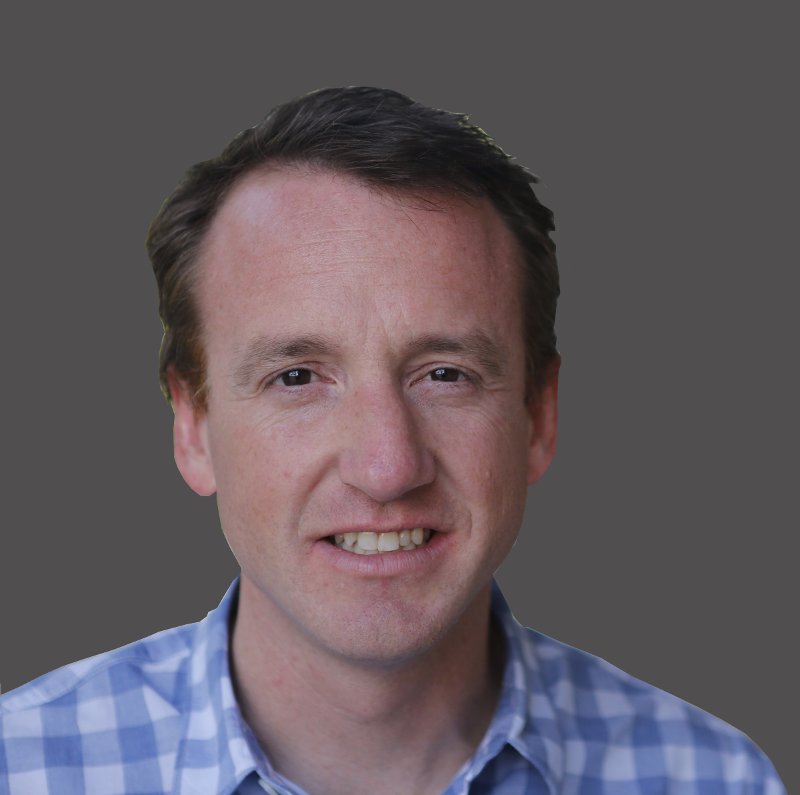 Andrew Sweet is The Rockefeller Foundation's Vice President for Global Covid-19 Response and Recovery. In this capacity, he oversees the foundation's two-year, $55m Global Vaccination Initiative, supporting country partners to increase vaccine uptake with vulnerable populations. Andrew joined The Rockefeller Foundation in March 2020 to oversee the US pandemic response and drove that $40m effort, leading all areas of strategy development and implementation. The foundation's efforts influenced billions of dollars in federal resources for testing and K-12 reopening, including a historical $10b investment that was announced in March of 2021.
Previously, Andrew was an Associate Partner with Dalberg Advisors, a strategy and policy advisory firm. Andrew directed Dalberg's Johannesburg office for nearly four years before transitioning to the same role in San Francisco, where he focused on strategy, health and energy. Prior to Dalberg, Andrew was a presidential appointee at the United States Agency for International Development, serving as the Senior Advisor to the Administrator, helping to establish, manage, and implement presidential initiatives in food security and energy. Andrew also served as a Conflict Advisor serving as the USAID lead for West Africa where he worked to establish post-conflict programs, most notably a $10m initiative to support Cote d'Ivoire following the 2010-11 crisis.
Prior to USAID, Andrew was a Research Assistant at the Center for America Progress where he co-authored a number of policy papers that helped to form the basis of President Obama's development agenda.
Andrew began his career as a Peace Corps Volunteer in Togo, West Africa, supporting community health and agriculture programs.
Andrew holds an MA in International Relations from Syracuse University and a BA in International Relations from Michigan State University. He is a David Rockefeller Fellow on the Trilateral Commission.