David Borcsok
David Borcsok
Founder, Ordinary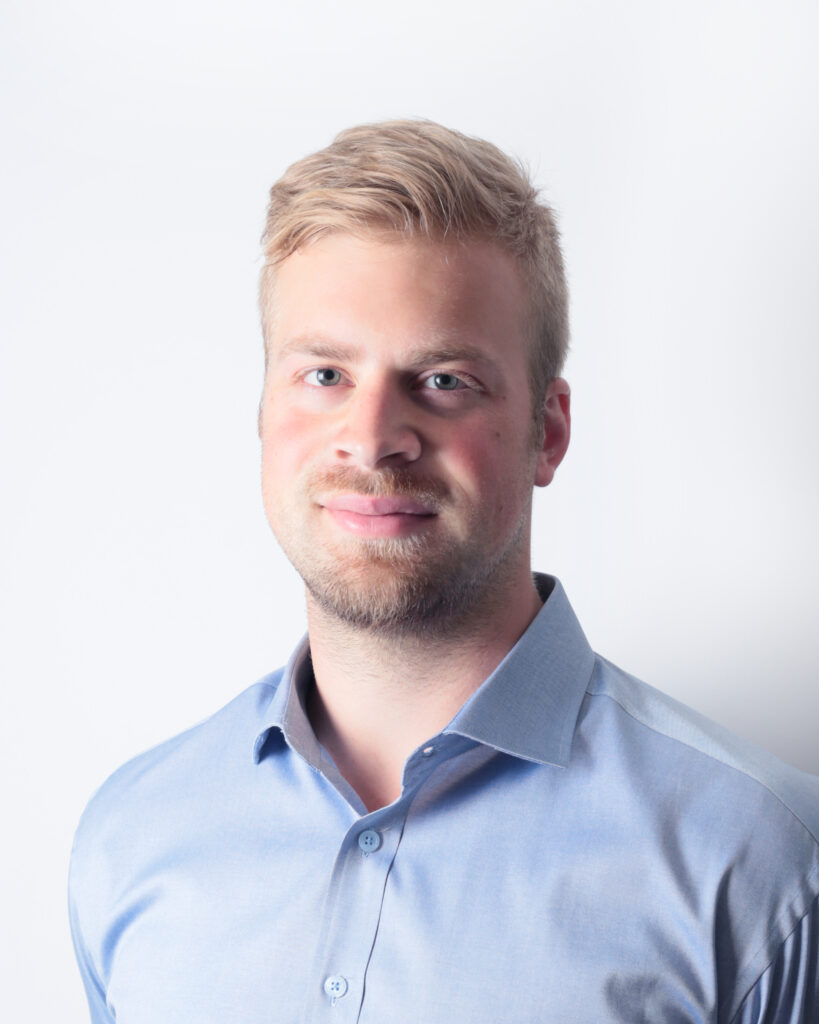 David Borcsok is the Founder of Ordinary, an angel fund investing in mission-driven technology companies and Entrepreneur-In-Residence at Mucker Capital, an early-stage venture capital firm. 
Prior to Ordinary, David was Head of Impact Investing at Royal Bank of Canada (RBC) where he managed a $10Milllion returns-first and mission-driven venture capital fund. During his tenure at RBC, he maintained full-cycle portfolio responsibility across two investment mandates while also founding a variety of initiatives to grow RBC's leadership in impact investing. 
Previously, David was an Associate at TrilogyGrowth LP. a $25Million early-stage technology venture capital fund and began his career as a Venture Fellow with early-stage investment organizations the Cherrystone Angel Group and Ocean State Angels. 
David has held a variety of academic positions including; Faculty Director of the Canadian Private Capital Investment School at Western University Richard Ivey School of Business, Adjunct Professor at Ryerson University Yeates School of Graduate Studies and an Instructor at the Queens University Smith School of Business Social Impact Academy. 
He is also a David Rockefeller Fellow with the Trilateral Commission, a member of the New Leader Program at the Carnegie Council and was previously a Board Director of the Ontario Farmland Trust, and an Entrepreneur-In-Residence at WeWork Labs.
David studied at Wilfrid Laurier, Sewanee, Harvard and Brown and is a Kauffman Fellow (Class 20).