Heather Munroe-Blum
Heather Munroe-Blum
Chairperson, Canada Pension Plan Investment Board, Toronto; Principal Emerita, McGill University, Montréal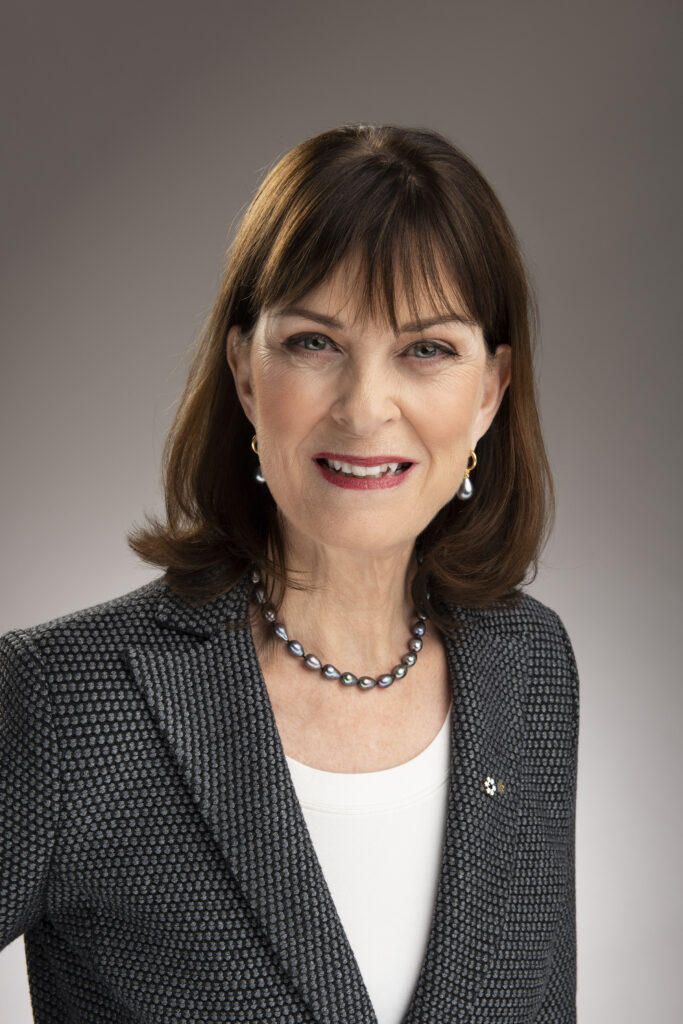 Heather Munroe-Blum's career spans 35 years of leadership in scientific research, higher education, national and international public policy, and corporate governance.
Dr. Munroe-Blum currently serves as Chairperson of CPP Investments (CPPIB), and is Principal (President) Emerita of McGill University – where she was the first woman in that role, serving with distinction for more than a decade.
She is Chairperson of the Gairdner Foundation which awards the prestigious Gairdner Prize for outstanding achievement in global public health, and the biological and medical sciences. She also serves on the Advisory Board of the Centre for Advanced Study in the Behavioural Sciences at Stanford University.
Joining the Trilateral Commission in 2006, Munroe-Blum is Co-founder and Co-Chair of the Montreal Neurological Institute's Open Science Institute, Co-founder and Co-Chair of the Canadian Children's Literacy Foundation, Advisor to the Interdisciplinary Initiative in Infection and Immunity at the McGill University Health Centre, and a Member of the Committee on the Future of Corporate Governance in Canada.
She is a former Vice-President of Research and International Relations for the University of Toronto, a Founding Director of Genome Canada, has advised the U.S. National Institute of Mental Health, has served as a member of the Swiss National Science Foundation's International Review Panel, as well as Ireland's International Commission on a Framework for Policy for Research and Technological Development among others.
Dr. Munroe-Blum has served as a Director on the boards of the Royal Bank of Canada, Four Seasons Hotels, CGI Group, Alcan, and others.
She is the recipient of numerous international and domestic honorary degrees and awards of distinction. She is an Officer of the Order of Canada as well as l'Ordre National du Quebec, a Fellow of both the Royal Society of Canada, and the Institute of Corporate Directors.