Jack Harris
Jack Harris, Q.C.
M.P. St. John's East and NDP Critic for Foreign Affairs, Public Safety and Atlantic Canada Opportunities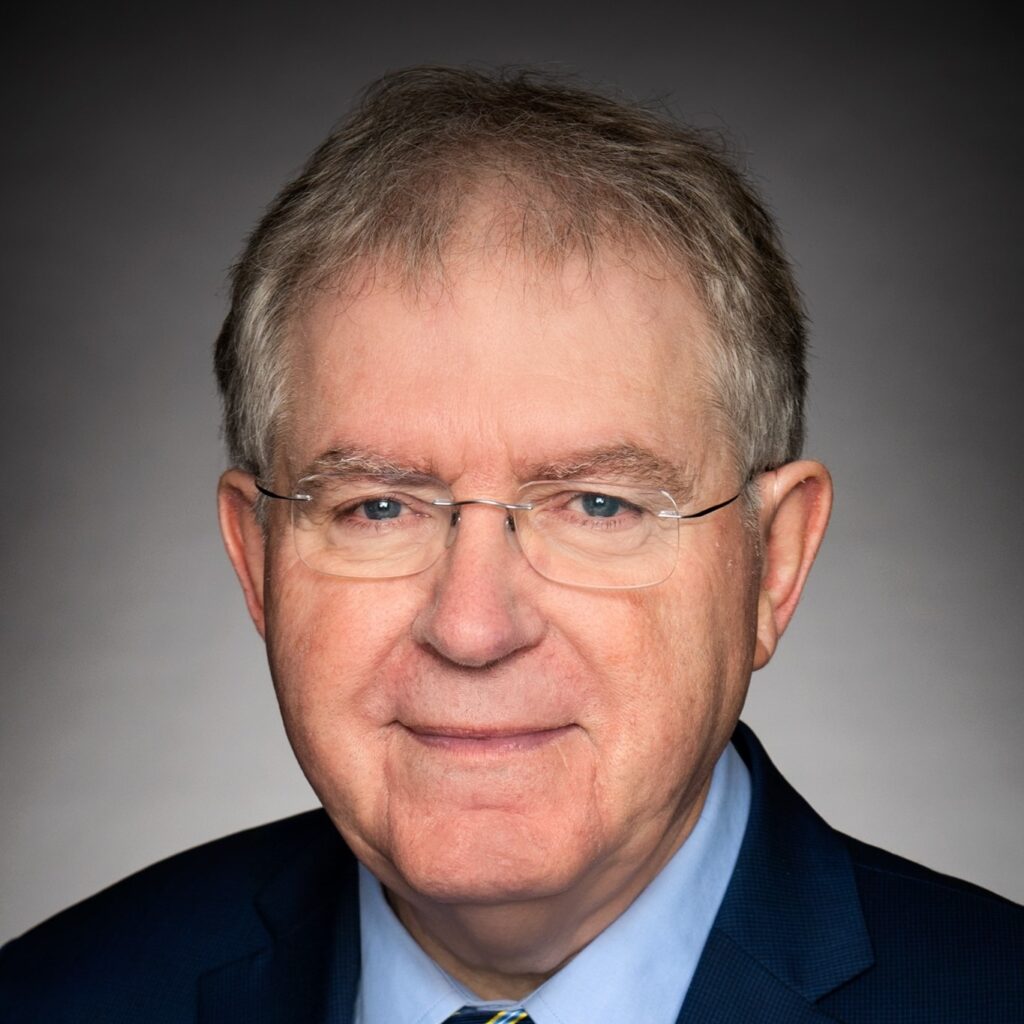 Biography
Jack Harris served as Member of Parliament for St. John's East from 2008 to 2015, and again since 2019.
Jack has been a prominent New Democrat voice in the national media and in the House of Commons and has served as the NDP critic for Foreign Affairs, Public Safety, Atlantic Canada Opportunities, Defense and Justice. He is currently the sole NDP voice on three House of Commons Committees: Foreign Affairs and International Development, Public Safety and National Security, and Canada-China Relations. He has intiated studies on Canada's arms exports, systemic racism in policing, and air and maritime search and rescue, and the situation in federal prisons.
In the House of Commons, Jack spearheaded a motion to institute a round-the-clock 30-minute response time for air search and rescue. He also worked outside of Parliament to advance this important issue. This included requesting and being granted standing at the Offshore Helicopter Safety Inquiry, following the tragic 2009 Cougar helicopter crash. He is also a strong advocate for quality, affordable childcare, affordable post-secondary education, good jobs for young people, and national pharmacare.
Jack was first elected as an NDP MP in 1987. In 1990, he was elected as a Member of the Newfoundland and Labrador House of Assembly. Jack served as an MHA for 16 years, and as leader of the provincial NDP for 14 years.
Born in St. John's, Jack is a graduate of Memorial University, the University of Alberta and the London School of Economics. Jack has experience in community organizing, journalism and law, and was a senior labour lawyer for many years. In the 1990s he successfully represented former residents of the Mt. Cashel Orphanage, survivors of sexual abuse seeking redress and compensation from the Christian Brothers and the Government of Newfoundland and Labrador.
Jack is married to Ann Martin, a St. John's lawyer, and they have three adult children.