MP Heather McPherson
Heather McPherson
MP for Edmonton Strathcona, Alberta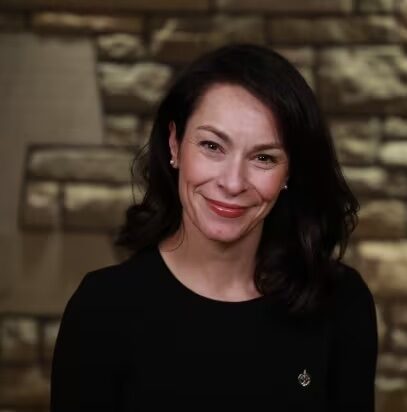 Heather McPherson was elected to represent the riding of Edmonton Strathcona in the House of Commons of Canada in October 2019 and was re-elected to her seat in September 2021. Heather is currently the NDP critic for Foreign Affairs and for International Development, as well as deputy critic for Canadian Heritage. She also currently serves as Deputy Whip for the federal NDP in the House of Commons. During her first parliament (2019-2021) she served as critic international development, deputy critic for foreign affairs, Canadian heritage, women and gender equality and deputy house leader. Prior to the 2021 election, Heather was the non-Conservative Member of Parliament in Alberta – but has since been joined by a fellow NDP MP from Edmonton.
Prior to the 2019 election, Heather spent over 20 years working on sustainable development and international cooperation efforts through the non-profit sector, including 10 years as Executive Director of the Alberta Council for Global Cooperation. Heather has worked closely with the Canadian and international community, focusing on sustainable development, good governance, and human rights. Heather has a master's degree from the University of Alberta in Educational Policy Studies in Theoretical, Cultural, and International Studies in Education, with a focus on incorporating indigenous knowledges in the achievement of sustainable development.
Heather lives in Edmonton, Alberta with her partner and two children where she takes full advantage of the close proximity to lakes, forests, and mountains.