Ammanuel Zegeye
Ammanuel Zegeye
Partner, McKinsey & Co., San Francisco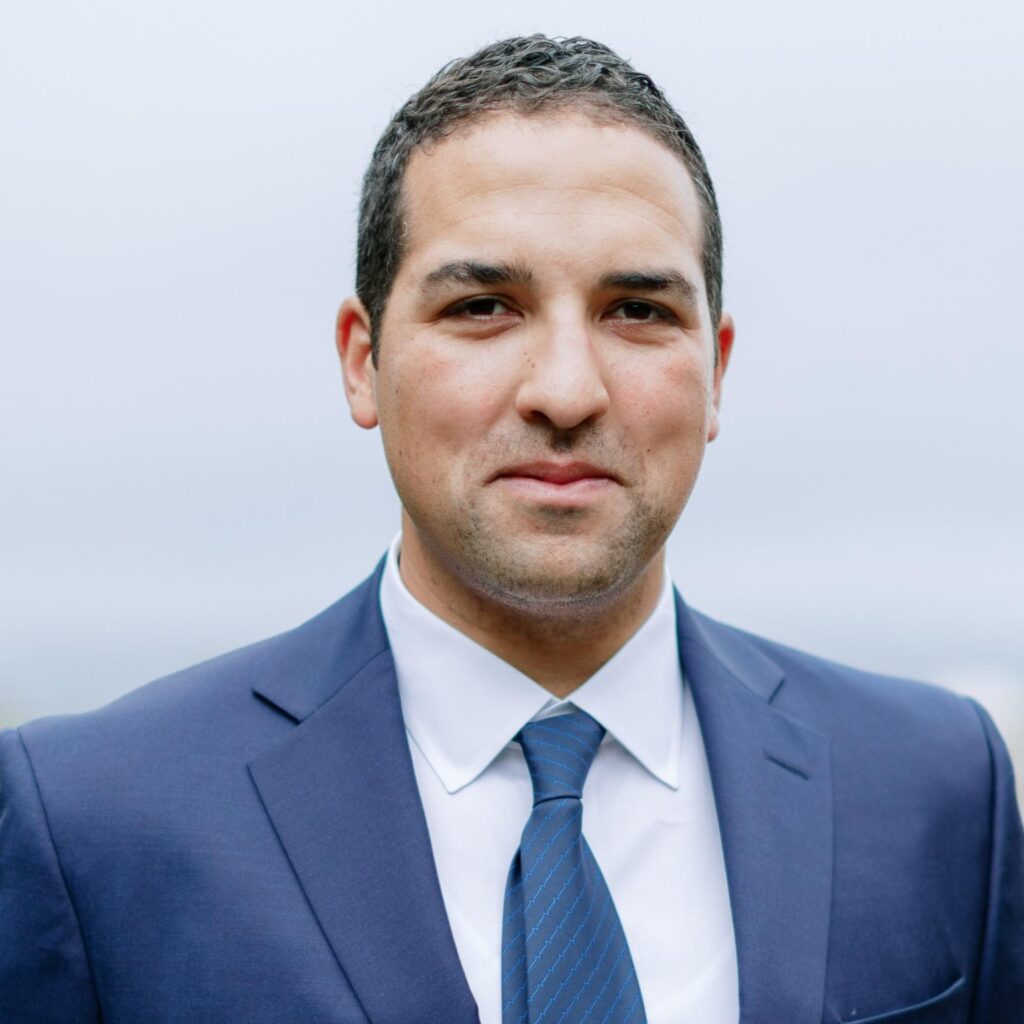 Ammanuel Zegeye is a leader within McKinsey's Advanced Industries Practice, as well as the Technology, Media & Telecommunications, Public & Social Sector, and Private Equity & Principal Investors Practices.
He has worked with numerous companies across the technology and industrial sectors and within private equity, helping them to identify opportunities for growth, design new go-to-market models and drive operational improvements. He also has extensive experience advising the public sector on economic development and inclusive growth strategy.
In addition to his client work, Ammanuel is a leader of the McKinsey Black Network and Black Investor Professionals Forum. He has lived and worked in North America, Europe, and Africa, where he helped lead the development of McKinsey's Ethiopia office from 2015-2017.
Before joining McKinsey, Ammanuel was a financial analyst at Goldman Sachs in New York.
Ammanuel holds an MBA from Stanford and a BA in Economics and Economic History from Haverford College and the London School of Economics.