Task Force on Global Capitalism in Transition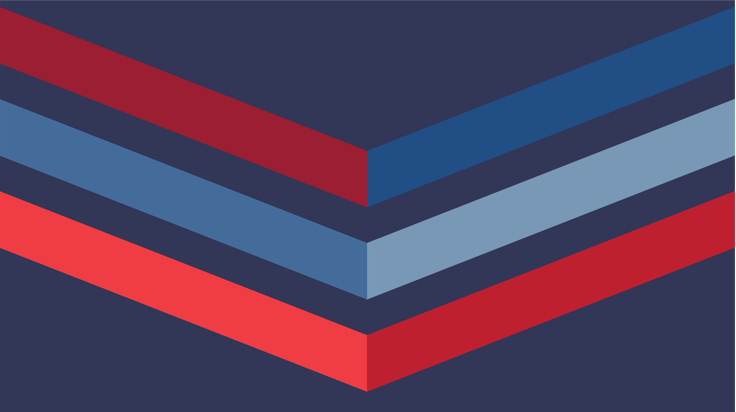 Task Force on Global Capitalism in Transition
The Trilateral Commission convened in 2021 distinguished business leaders, scholars, and policymakers from around the world in its Task Force on Global Capitalism in Transition.

The time was right for this effort. Capitalism or market-based economies are at a historic transition point. Capitalism's positive impact on prosperity and well-being is unmatched. Nonetheless, many people are frustrated today by its inability to handle some of the greatest challenges facing society. There are growing concerns about whether market-based economies will be able to address three major challenges. First, climate change. Second, the disruptions triggered by the digital revolution. Third, rising inequalities.

This report represents the culmination of this Trilateral effort to understand these challenges and chart a path forward. This report calls for a new "Social Compact with the Next Generations." This compact prioritizes equality of opportunity. The report does not offer one-size-fits-all solutions. Rather, it suggests an overall direction for governments, businesses, and nonprofit institutions and specific steps they can take to achieve critical common goals.

Moving toward a more sustainable and inclusive capitalism is a defining challenge of our age. The task force hopes its work stimulates discussion, debate, and, ultimately, decision.
---
Task Force Co-Chairs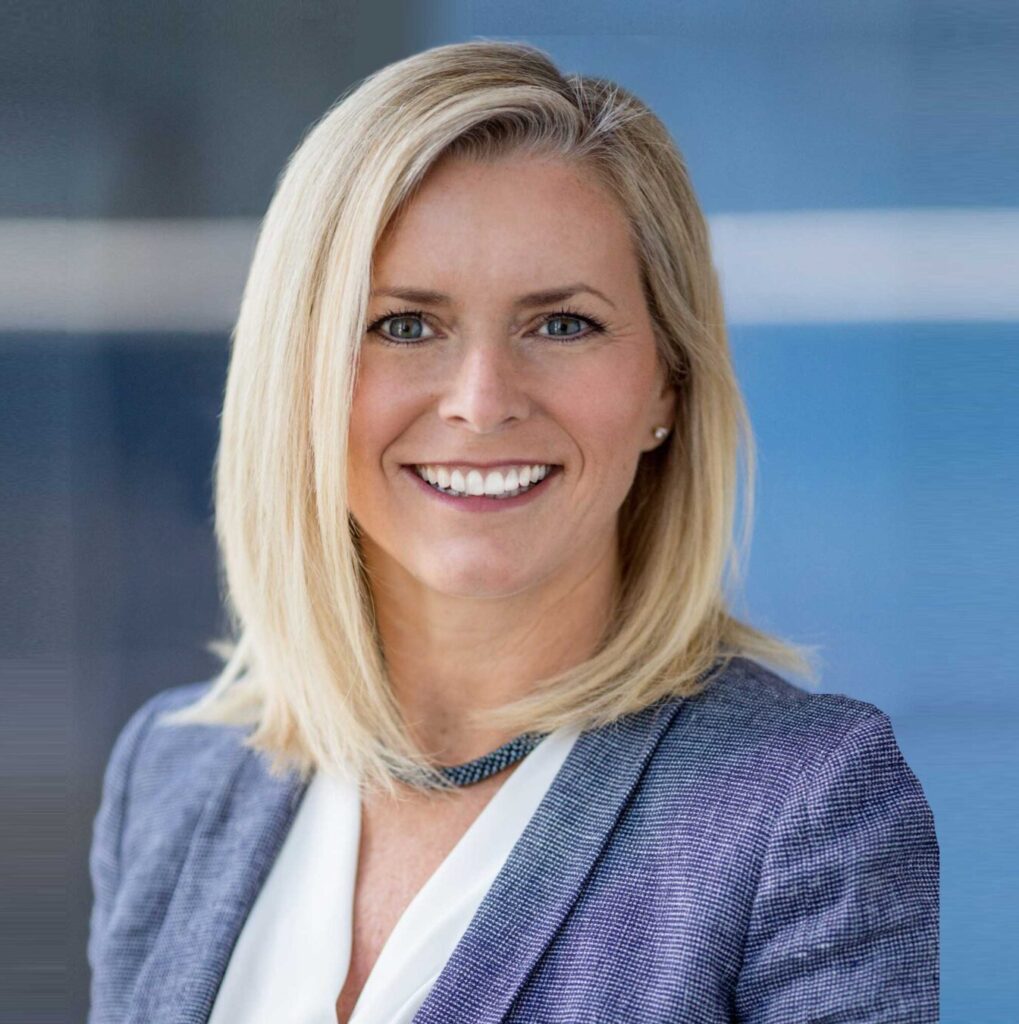 Kelly Grier
Senior Advisor, Permira; Former U.S. Chair and Managing Partner and Americas Managing Partner, EY, Chicago
Members of the Task Force
A New Spirit of Capitalism (2022)
Readers interested in more detailed historical context and analyses of the themes discussed in this report should consult the research study provided to the task force entitled A New Spirit of Capitalism: Toward More Sustainable and Inclusive Economies (London: Hurst Publishers, 2022).