Europe
European Group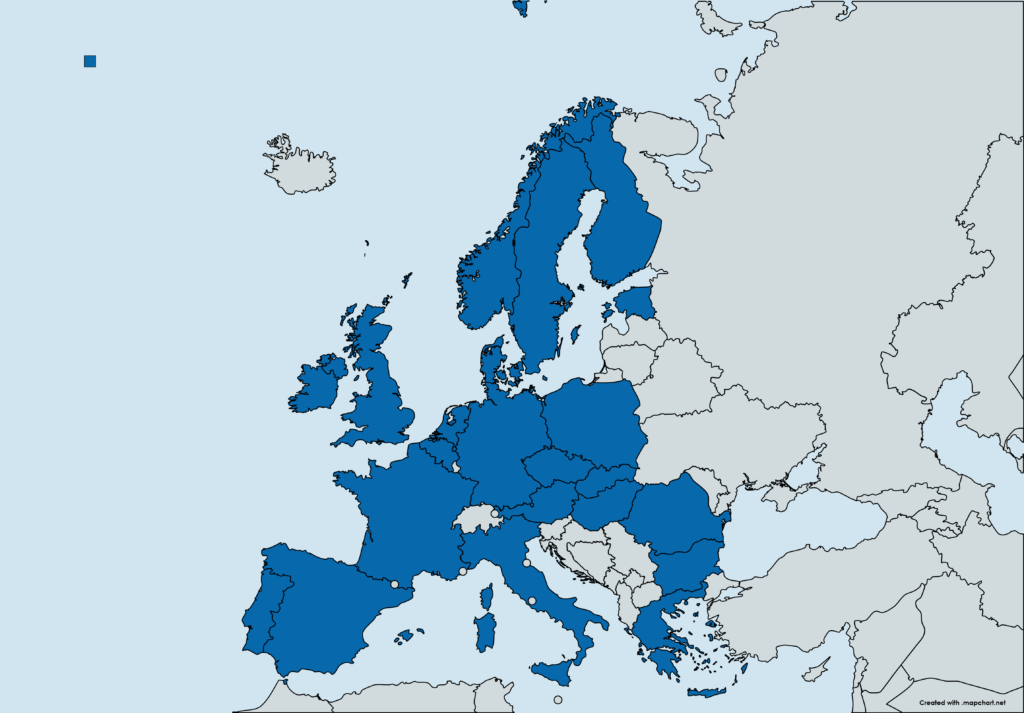 The European Group of the Trilateral Commission is composed of 184 members hailing from EU member countries and a few additional neighbouring countries. The Commission enlarged its European composition over the years in advance of formal EU membership and notably in 1998 to Poland, Hungary, Czech Republic, Slovenia, Estonia and Cyprus; in 2004 to Romania and Bulgaria; in 2011 to Slovakia; in 2012 to Croatia; in 2013 to Serbia and in 2017 to Switzerland.
European members – beyond their "Trilateral" engagement – are also committed to the pursuit of the European unification process which remains the driving force under a strong European Group leadership faithful to Europe's Founding Fathers such as Max Kohnstamm (1973-1976) and Georges Berthoin (1976-1992) who were both close collaborators of Jean Monnet. The progress of the European Community over the past decades, to fold into a broader and deeper European Union since, has validated the vision of the Commission's founders.
The emphasis given to a unifying Europe playing a larger role on the global stage makes it therefore important for the European Group to meet on the occasion of its yearly meetings. Recent meetings were held in Lisbon (2016), London (2017), Ljubljana (2018), Stockholm (2019). During the Covid-19 pandemic lockdown, online virtual meetings were held with a resumption "in person" at the coming Athens meeting in 2022. National group meetings in Europe are likewise held intermittently.
In addition, specific regional reports were prepared and presented at European meetings such as on the Israeli-Palestinian Peace Process (1997 in The Hague); on the Future of Europe and the Constitutional Convention (2002 in Prague); on Europe and Russia (2007 in Vienna); on Europe's response to the Arab Spring (2011 in The Hague) and on Credible European governance in 2014.
The European leadership is composed of Axel A. Weber, European Chairman since January 2022 — succeeding Jean-Claude Trichet at this function during 10 years – together with Monica Maggioni and Carl Bildt, serving as Deputy Chairs.
To view the current European membership list, click here.
Secretariat 95, rue d' Amsterdam,
75008 Paris, France
telephone: +33 1 45 61 42 80
telefax: +33 1 45 61 42 87