Benjamin Nye
Benjamin Nye
Chief Executive Officer, Turbonomic, Boston; former Executive Secretary and Senior Advisor, Department of Treasury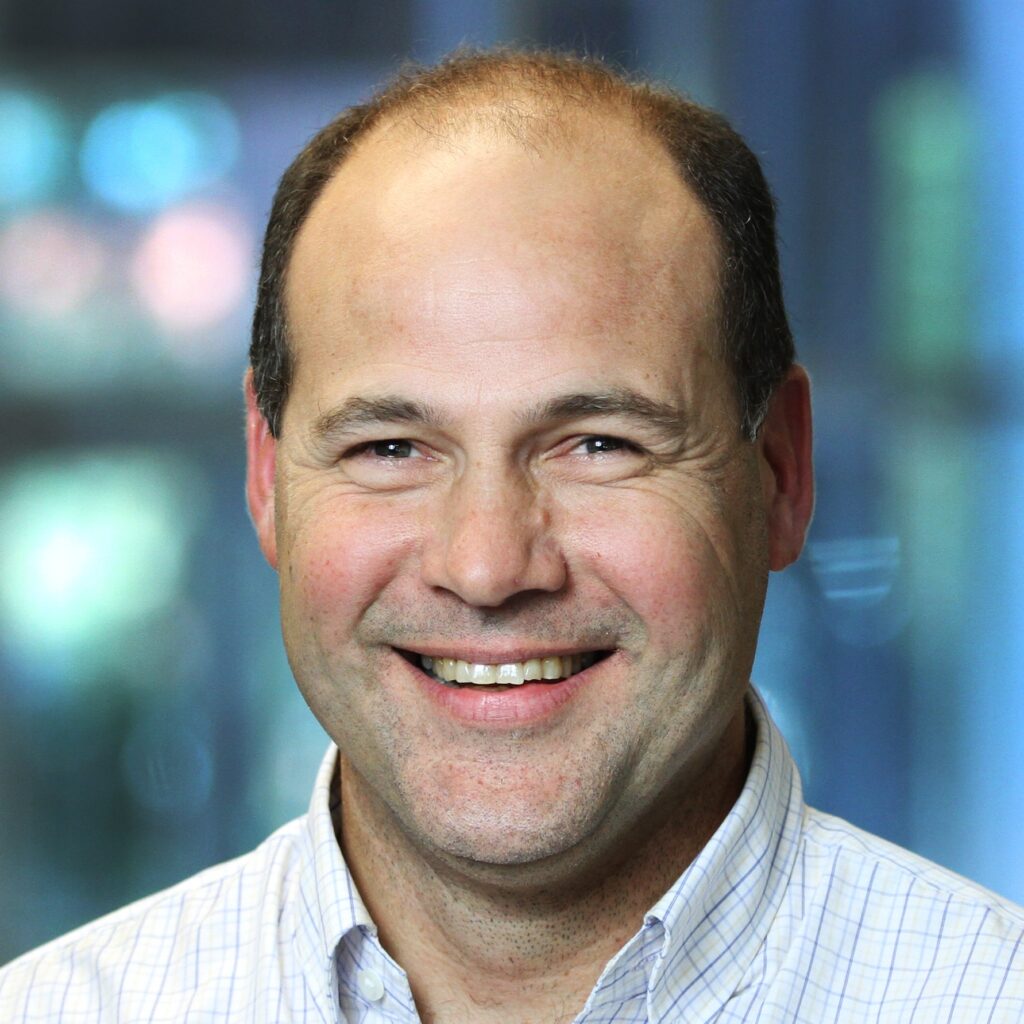 Benjamin Nye is Chief Executive Officer at Turbonomic, the leader in Application Resource Management. He is a veteran enterprise software executive with a two-decade track record of driving growth and innovation. Ben has been named to Forbes annual "Midas List" of top VC investors six times. He is also a Managing Partner at Bain Capital Ventures.
Prior to Turbonomic, Ben was Senior Vice President at VERITAS Software following its acquisition of Precise Software, where he served as Chief Operating Officer and Chief Financial Officer. He played an integral role in transforming Precise from a $10M privately-held company to a $100M public company – which subsequently became the fastest-growing public company in its space. Previously, Ben was a principal at Allied Capital. He also served as a political appointee member of the Senior Executive Service and direct report to US Treasury Secretaries Robert Rubin and Lloyd Bentsen.
Ben currently serves on the boards of Cloudistics, Rapid7, ObserveIT. As a Harvard Scholar, he graduated with Honors from Harvard College and Harvard Business School.