Chandrajit Banerjee
Chandrajit Banerjee
Director General, Confederation of Indian Industry, New Delhi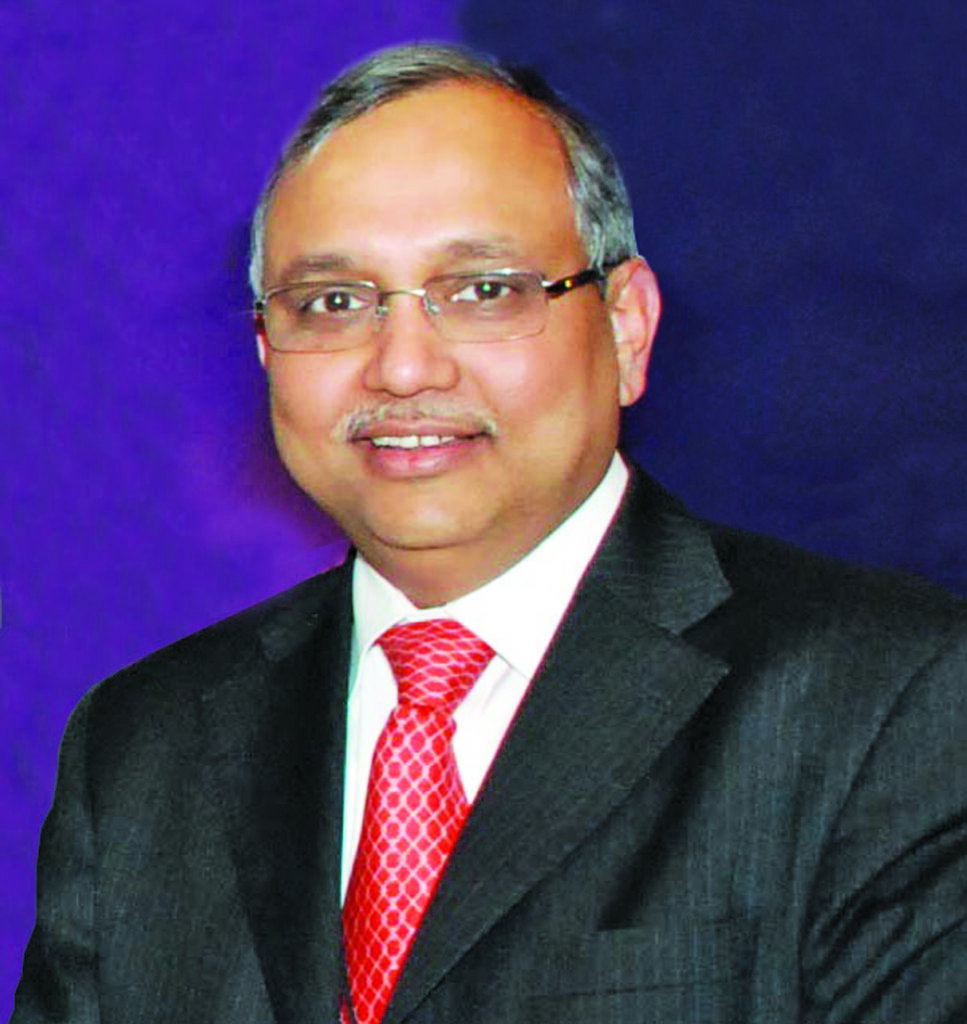 Chandrajit Banerjee (CB) is the Director General of the Confederation of Indian Industry (CII). CII is India's apex industry organisation, proactively enhancing the competitiveness of Indian Industry. CB has been with the CII for over 33 years and has served as its Director General since 2008. In this post, he is responsible for the overall operations of CII. He has held and also holds Trusteeship and Board Member posts in many Indian and global institutions of repute. CB is a Member of a number of important Government Advisory Bodies at the National and State levels. As DG of CII, he is responsible for leading and contributing to many policy level dialogues and discussions to enhance the competitiveness of India Inc and towards the development of India.
Prior to his appointment as Director General, CB held several leadership positions in key areas including sectoral verticals of Manufacturing, Services, Agriculture and Life Sciences as well as the SME sector. He has also led CII's policy work relating to macroeconomic policy, financial services and corporate governance. He is also Secretary for many bilateral CEOs Forums constituted by the Government of India.
Chandrajit Banerjee is a Post-Graduate (MS) in Economics with specialisation in Economics of Planning and Econometrics from the University of Calcutta. Earlier, he did his Graduation from St. Xavier's College (Calcutta) in Economics (Hons). He has also been honoured with Honorary Doctorate (D. Phil Honoris Causa).