Charles D. Lake II
Charles D. Lake II
Chairman and Representative Director, Aflac Life Insurance Japan Ltd.; Tokyo President, Aflac International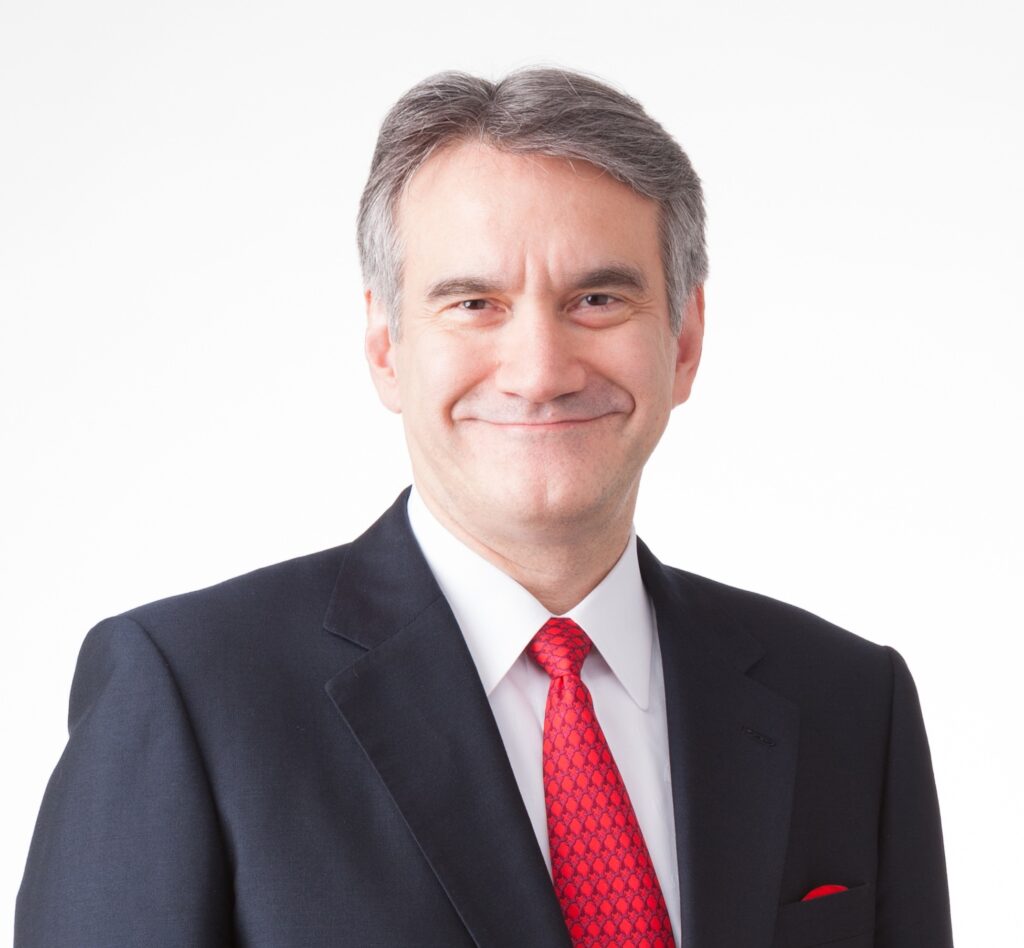 Charles Lake is President of Aflac International and Chairman and Representative Director of Aflac Life Insurance Japan Ltd. He is also a member of the Aflac Incorporated Global Executive Management Committee. Lake has served in various positions since joining Aflac in 1999. He currently chairs the Aflac Life Insurance Japan Ltd. Board of Directors and represents the Company at global fora.
Prior to joining Aflac, Lake practiced law in Washington, D.C (1994-1999). From 1990-1994, Lake served in the Office of the U.S. Trade Representative in the Executive Office of the President, departing as Special Counsel to the Deputy U.S. Trade Representative and Director of Japan Affairs.
He currently serves as an independent outside director on the boards of several Japanese publicly listed companies and, from 2006-2016, served as a director on the board of the Tokyo Stock Exchange and the Japan Exchange Group, Inc. He also serves on the boards of the Peterson Institute for International Economics and U.S.-Japan Business Council and is president emeritus of the American Chamber of Commerce in Japan. Other positions include: advisory board member, University of Tokyo Graduate School of Public Policy; trustee, Japan Association of Corporate Executives (Keizai Doyukai); and Antimonopoly Study Group member, Japan Fair Trade Commission.
In 2018, Lake was awarded the Order of the Rising Sun, Gold Rays with Neck Ribbon by the Emperor of Japan for his contributions to the development of Japan's insurance and financial services industries and strengthening U.S.-Japan economic relations.