Connor Lyons
Connor Lyons
Principal & Head of Strategic Initiatives at Power Sustainable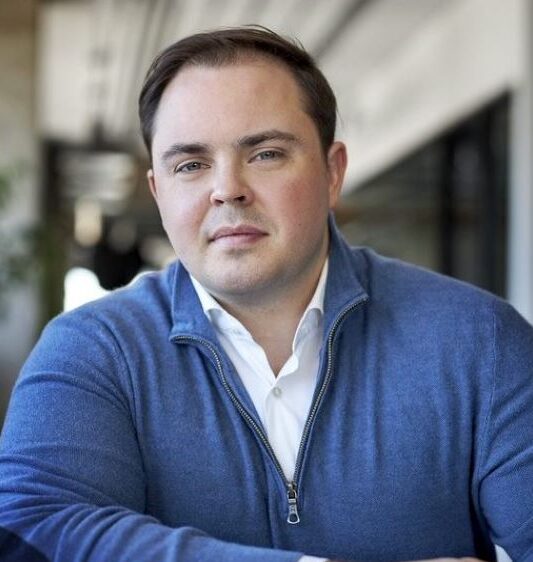 Connor Lyons is an investor and political economist. He is currently Principal & Head of Strategic Initiatives at Power Sustainable, a pure-play sustainable investment manager with offices in Canada, the United States, and mainland China. Power Sustainable invests in companies and projects that contribute to decarbonization, social progress and quality growth while delivering best-in-class financial returns for its client base of asset owners for whom it collectively manages $4.5B. Connor is a leader in identifying, evaluating, and building the group's sustainable investment business, and is responsible for group-wide ESG and sustainability topics.
Previously, Connor was a Manager in the Portfolio Value Creation group at Power Corporation of Canada (TSX: POW), where he supported board-level initiatives across the group's insurance, wealth, and asset management holdings. Prior to that, Connor was a consultant at Bain & Company, where he was a member of the Private Equity Group.
Early in his career, Connor gained experience in political, diplomatic, development sector, and non-profit roles across North America and Asia, during which time he researched and wrote extensively about Tri-Sector Leadership.
Connor holds a Master of Public Policy from the University of Oxford, a Bachelor of Arts (HBA) from Ivey Business School, and a Bachelor of Arts (Political Science) from Western University.