Doug Beck
Doug Beck
Director, Defense Innovation Unit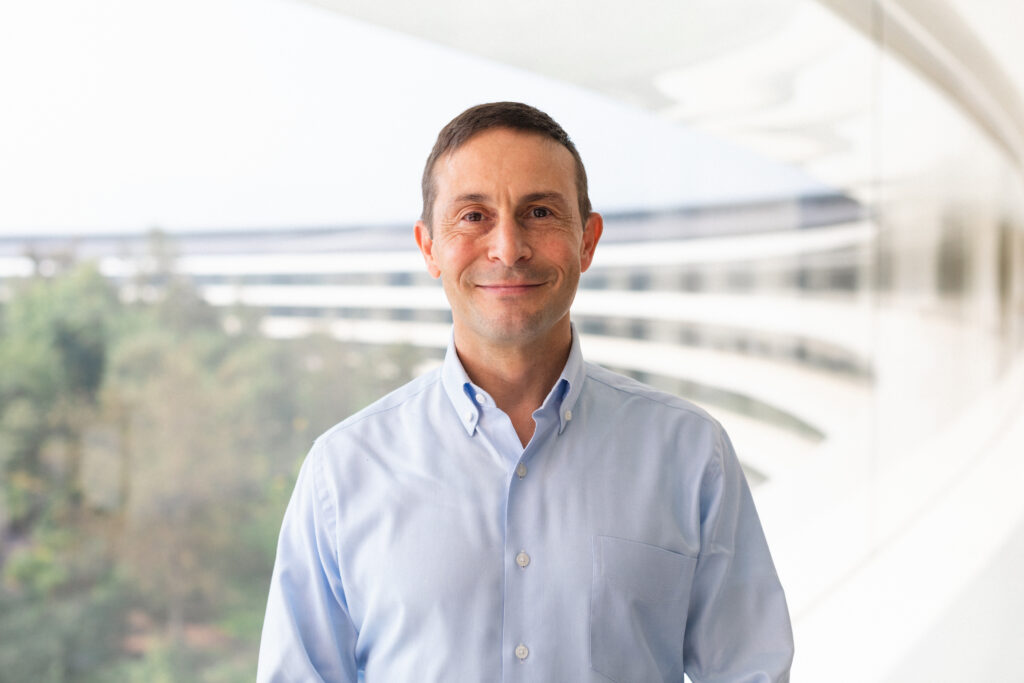 Doug Beck is currently the Director of the Defense Innovation Unit. He was previously Vice President, Worldwide Education, Health, and Government at Apple, Inc. He was previously the Vice President for the Americas and Northeast Asia for Apple, Inc. From 2010 to 2014 he was based in Tokyo, and led Apple's businesses in Northeast Asia.
Mr. Beck joined Apple in 2009 from The Charles Schwab Corporation, where he served as Senior Vice President and Chief Strategy Officer. Prior to Schwab, he was a partner at McKinsey & Company, co-leader of McKinsey's global strategy practice, and a leader of other industry and functional practices in the US and Asia. He was elected in 2000 as one of the youngest partners in McKinsey history.
Mr. Beck has more than fifteen years experience living and/or working throughout the Asia Pacific region, and has been based in Shanghai, Hong Kong, and Jakarta, in addition to his time in Tokyo.
Mr. Beck is an officer in the U.S. Navy Reserve and served from 2006 through 2007 in Iraq and Afghanistan, where he was awarded the Bronze Star Medal, Combat Action Ribbon, and Presidential Unit Citation.
As a civilian, Mr. Beck serves as an appointed member of the nonpartisan Chief of Naval Operations Executive Panel, directly advising the uniformed head of the Navy on matters of policy. In addition to CNAS, Doug is a member of the Board of Directors of the Association of American Rhodes Scholars, as well as a member of the Council on Foreign Relations and of Yale's Jackson Institute Council on global affairs.
Mr. Beck holds a bachelor's degree summa cum laude from Yale and an M.Phil in International Relations from Oxford, where he was a Rhodes Scholar.