Esther Brimmer
Esther Brimmer
James H. Binger Senior Fellow in Global Governance at the Council on Foreign Relations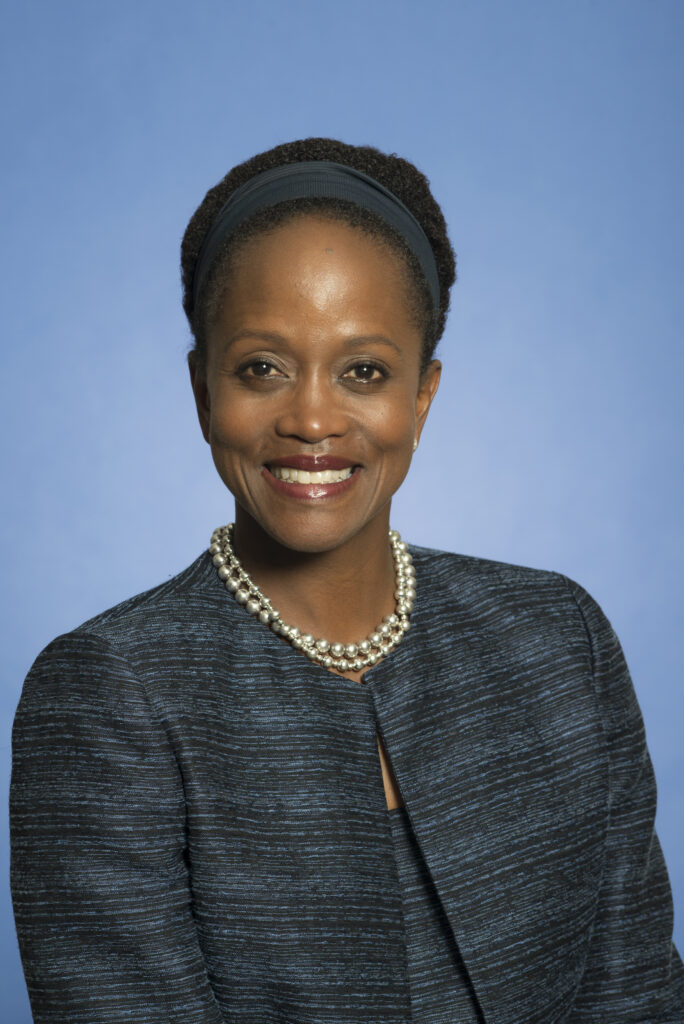 Esther Brimmer is the James H. Binger Senior Fellow in Global Governance at the Council on Foreign Relations. She served as Executive Director and CEO of NAFSA: Association of International Educators, the largest nonprofit professional association dedicated to international education until 2022.
She served at the U.S. Department of State as the Assistant Secretary for International Organization Affairs from 2009-2013. She served on the Policy Planning Staff from 1999-2001 and on the staff of the Under Secretary for Political Affairs from 1993-1995.
She was the J.B. and Maurice C. Shapiro Professor at George Washington University's Elliott School of International Affairs from 2013-2015. Earlier in her career she was Deputy Director and Director of Research at the Center for Transatlantic Relations at the Johns Hopkins University's Paul H. Nitze School of Advanced International Studies. She was a visiting professor at the College of Europe in Bruges, Belgium. She has published numerous articles and edited eight books on transatlantic relations. Her work has been translated into five languages.
She has been a senior advisor at McLarty Associates and an associate at McKinsey & Company.
From 1995-1999 she was a Senior Associate at the Carnegie Commission on Preventing Deadly Conflict, an operating program of Carnegie Corporation of New York.
She is a member of the Trilateral Commission and the Executive Committee of the Atlantic Council. She is a Life Member of the Council on Foreign Relations, where she has also been an adjunct senior fellow.
She received her doctorate and master's degrees in international relations from Oxford University and her bachelor's degree from Pomona College.