Fred H. Langhammer
Fred H. Langhammer
Fred Langhammer, Chairman, Global Affairs, The Estée Lauder Companies, Inc., New York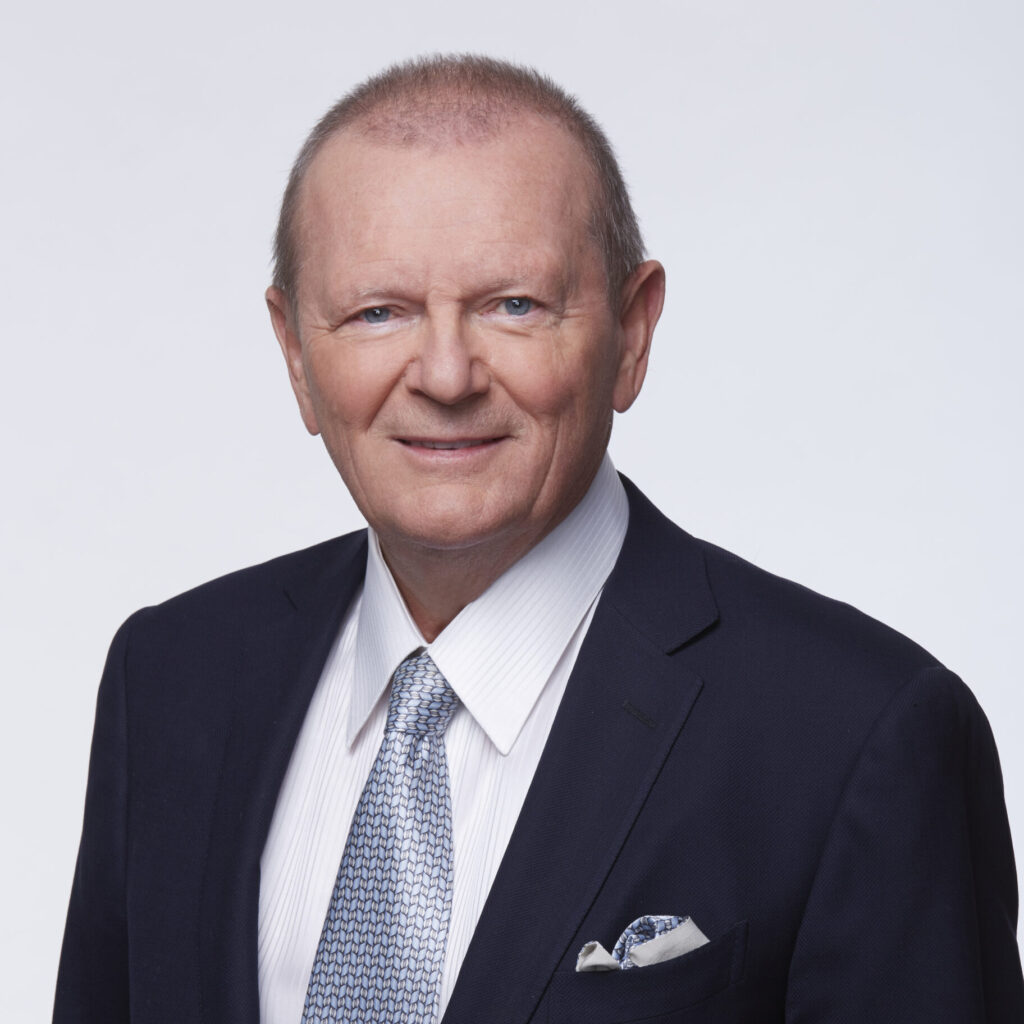 Fred H. Langhammer is Chairman, Global Affairs, of The Estee Lauder Companies Inc., a manufacturer and marketer of cosmetics products. Prior to being named Chairman, Global Affairs, Mr. Langhammer was Chief Executive Officer of The Estee Lauder Companies Inc. from 2000 to 2004, President from 1995 to 2004 and Chief Operating Officer from 1985 through 1999.
Mr. Langhammer joined The Estee Lauder Companies in 1975 as President of its operations in Japan. In 1982, he was appointed Managing Director of its operations in Germany. He was a director of Central European Media Enterprises, Ltd. from December 2009 through March 2014, and was also a director of The Shinsei Bank Limited from 2005 to 2009, a director of AIG from 2006 to 2008 and a director of Inditex – Spain, the world's biggest fashion group, from 2000 to 2004. Mr. Langhammer was a Director of the Walt Disney Company from 2005 until 2019.
He serves as Chairman Emeritus of the American Institute for Contemporary German Studies at Johns Hopkins University and is a senior fellow of the Foreign Policy Association. Mr. Langhammer holds dual citizenship for U.S.A. and Germany. Educated in Germany, Canada and Japan, he speaks fluent Japanese and German. He is also a recipient of the International business leader award from the foreign policy association, the Marco Polo Award – China, the Ellis Island Award, the Bundesverdienstkreuz and the Commander's Cross of the Order of Merit of the Federal Republic of Germany.