Geneviève Dufour
Geneviève Dufour
University Research Chair in Sustainable, Responsible and Inclusive Trade Law, University of Ottawa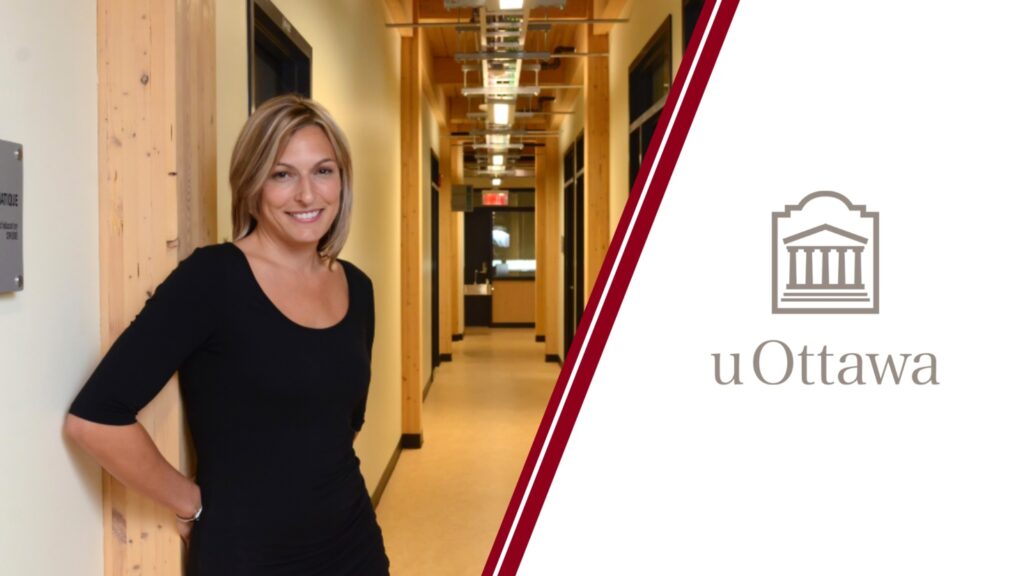 Geneviève Dufour joined the Civil Law Section of the University of Ottawa in 2023 after transferring from a position at the University of Sherbrooke from 2008 to 2023. There she founded and directed the master's degree (L.L.M.) in international law and applied international politics from 2012 to 2023 (DIPIA). She has been a member of the Quebec Bar since 2002.
Her research focuses on issues relating to free trade, as well as the interactions between trade, environmental law, and human rights. She collaborates with numerous players in international trade law and sustainable development, and has been invited to teach or speak at more than thirty universities around the world. Recipient of the Tremplin Prize from the University of Sherbrooke for her exceptional contribution to research, she holds numerous research grants including one from the John R. Evans Leaders Fund of the Canadian Foundation for Innovation. Since the start of her career, she has given more than 125 conferences, produced more than a hundred publications, and organized 42 scientific events.
She is President of the Network of French-Speaking Legal Clinics, outgoing President of the Quebec Society of International Law, member of the Steering Council of the French-Speaking Network of International Law (for which she has also acted as president and vice-president), member of the director's committee of the Quebec International Law Review, member of the Green Diplomacy Blog advisory board and scientific director of simulation for the International Civil Aviation Organization. She has directed the international trade law column for the Canadian Yearbook of International Law since 2021. She is regularly sought after by the media for various issues falling within her areas of expertise. In 2016, she founded the International Legal Assistance Bureau, a legal clinic that receives major mandates, including from the United Nations International Law Commission, the World Trade Organization, and the International Labor Organization. She has acted as an observer of trade negotiations conducted under the aegis of the WTO since 2013.
In the field of research, Professor Dufour is interested in the interactions between trade, environment, and human rights. More precisely, she attempts to understand how trade law can enable better effectiveness in human rights, environmental protection, and inclusion. Her research priorities are as follows: 1) Trade negotiations at the WTO relating to more sustainable, responsible, and inclusive trade; 2) Regional trade and investment treaties as tools for promoting human rights, protecting he environment and promoting inclusion; and 3) The use of trade as a means of achieving national sustainable development objectives, particularly through sustainable sourcing and carbon border adjustment policies.