Jacob Dockstator
Jacob Dockstator
Executive Director of the Sioux Lookout Friendship Accord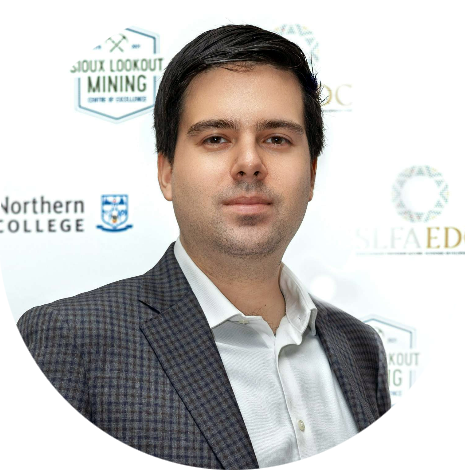 As a member of the Oneida of the Thames Nation, Jake has spent his life promoting Indigenous economic development. He has spent the last 6 years on the ground working with Indigenous Communities across Central Canada.
Jake is currently the Executive Director of the Sioux Lookout Friendship Accord, a joint venture created by the communities of Kichenuhmaykoosib Inninuwug, Slate Falls First Nation, Lac Seul First Nation, and Cat Lake First Nation to foster the economic growth and prosperity of the signatory communities and provide lasting opportunities for our people and the region as a whole. Most recently the SLFA successfully secured funding for the creation of an new addictions and treatment center in Northern Ontario.
Outside of business, Jake produced the award-winning documentary film, "I'm Not an Indian" on Crave. This film generated national discussion and was even the focus of a speech on the Canadian Senate floor on National Indigenous People's Day.
Jake completed his Bachelor of Arts, majoring in Indigenous Studies from Trent University before moving on to complete his Juris Doctor from Osgoode Hall Law School and his Masters of Business Administration from the Degroote School of Business at McMaster University.