Jared Cohen
Jared Cohen
Founder & CEO, Jigsaw; Google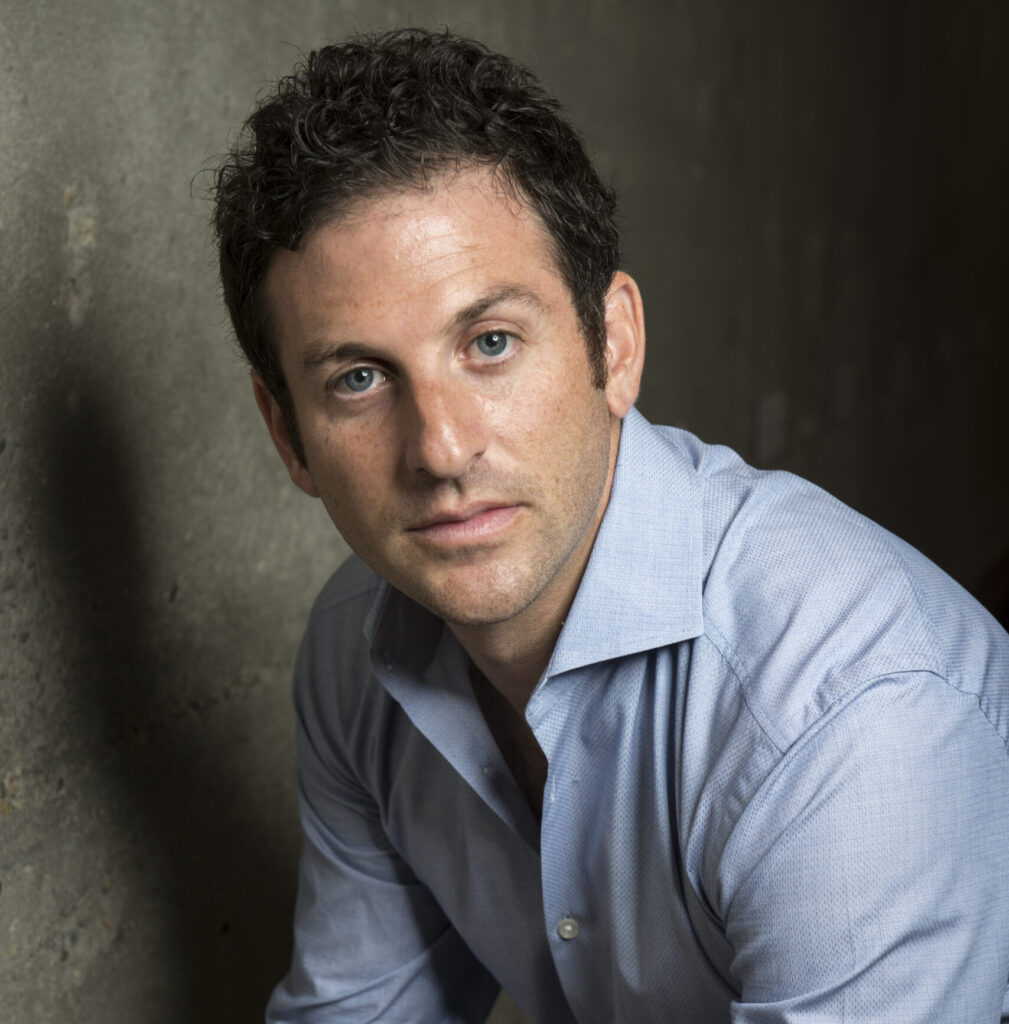 Jared Cohen is the founder and CEO of Jigsaw, which he built at Alphabet Inc. to address global security challenges with technology. He also serves as a Senior Fellow at the Council on Foreign Relations. Previously, he was Google's first Director of Ideas and chief advisor to Google's CEO and Executive Chairman Eric Schmidt. From 2006 to 2010 he served as a member of the Secretary of State's Policy Planning Staff and as a close advisor to both Condoleezza Rice and Hillary Clinton.

Cohen is the New York Times bestselling author of five books, including Children of Jihad, One Hundred Days of Silence: America and the Rwanda Genocide, The New Digital Age: Transforming Nations, Business, and our Lives, which he co-authored with Eric Schmidt, Accidental Presidents: Eight Men Who Changed America, and the forthcoming Life After Power. He is also writing a children's book called What Presidents Said: Why Words Matter, which is also forthcoming. His writing has appeared in the New York Times, Wall Street Journal, Foreign Affairs, National Affairs, LA Times, Washington Post, TIME Magazine, Financial Times, Boston Globe, and Foreign Policy.

He has been named to the "TIME 100" list, Foreign Policy's "Top 100 Global Thinkers," Fortune's "40 Under 40", and Vanity Fair's "Next Establishment." Cohen serves on the Board of Gilded and several advisory boards, including Haun Ventures, Allianz, ScaleAI, RizviTraverse, Stanford University's Freeman-Spogli Institute, ASAPP, National Counterterrorism Center, and is a senior advisor to Schmidt Futures. He is a member of the Trilateral Commission and the Council on Foreign Relations.

Cohen received his B.A. from Stanford University and his M.Phil in International Relations from the University of Oxford, where he studied as a Rhodes Scholar. He speaks fluent Swahili. stance to clients across Latin America and on trade matters.