Jeffrey Simpson
Jeffrey Simpson
Canada Deputy Chair, North America Group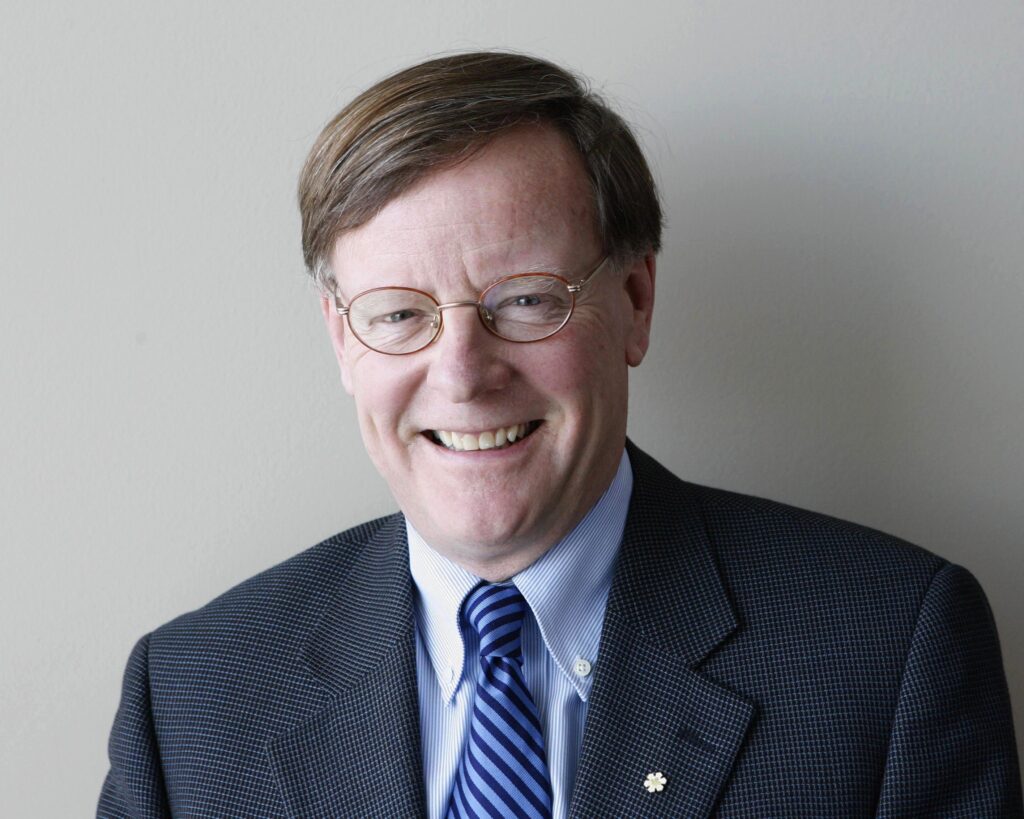 Jeffrey Simpson is chair of the Canadian section of the Trilateral Commission. He is Canada's most decorated journalist. For more than 40 years, he wrote for The Globe and Mail, 32 of which as national affairs columnist. He also appeared frequently on television and radio in English and French. He wrote seven books, one of which won the Governor-General's award, another the $50,000 Donner Prize for the best book on public policy. He won the National Newspaper award twice, and the National Magazine award for column writing. He also won the Hyman Solomon Award for excellence in public policy journalism, the Arthur Kroeger Award for contributions to public discourse, and the Charles Lynch Award for excellence in political journalism.
In 2000, he became an Officer of the Order of Canada. He has received eight honorary degrees from Canadian universities, spoken at more than 600 conferences, penned more than 6,000 columns, and been a guest lecturer at Harvard, Oxford, Princeton, Brigham Young, Johns Hopkins, Maine, California and many universities in Canada.
He has taught as an adjunct professor at the Queen's University Institute of Policy Studies and the University of Ottawa law school. He has been a visiting fellow at the University of Alberta, Queen's University and the University of British Columbia. In 1993-1994, he was awarded a Knight Foundation Scholarship at Stanford University in Palo Alto, California. He is now a senior fellow at the University of Ottawa Graduate School of Policy and International Affairs. He was a member of the executive committee of that university's board of governors, having also served on the Queen's University board for six years.
He served as vice-chair of the City of Ottawa library board and was awarded the William Watkinson award for outstanding contributions to the Canadian library community by the Canadian Library Association. He was a juror for the Charles Taylor Prize for non-fiction books in 2008, the $75,000 Cundill History Prize in 2011, 2012, 2017 and 2018, the Gelber Prize for the best book on contemporary international affairs in 2019, and the Flood-Baer prize for health policy in 2013. In 2020, he delivered the prestigious Manion Lecture in Ottawa which was watched virtually by more than 4,500 public servants across Canada.