Joe Hurd
Joe Hurd
Non-Executive Director, Trustpilot Group plc (LSE: TRST); Independent Director, SilverBox Engaged Merger Corp I (NASDAQ: SBEAU); Operating Partner, SOSV, LLC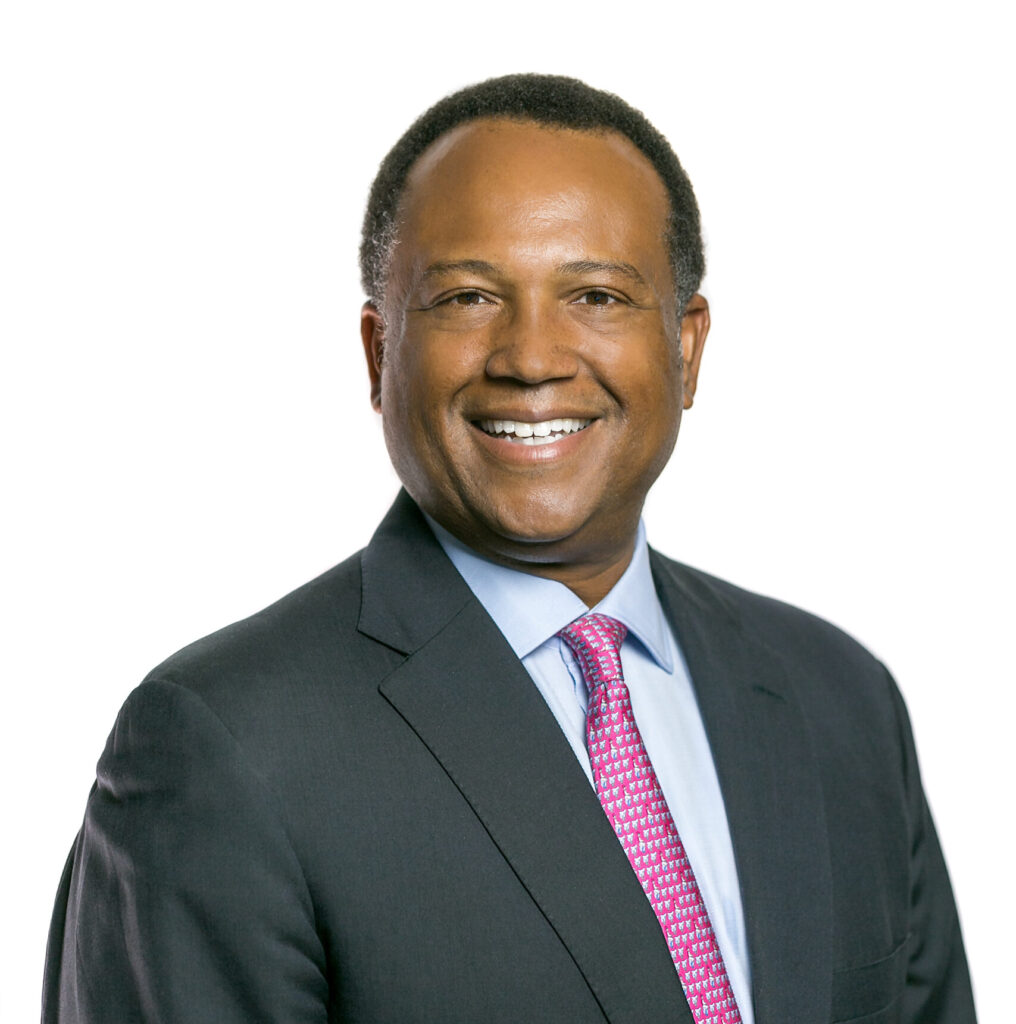 Joe Hurd is a public and non-profit board director, early-stage investor and strategic advisor. He is a Non-Executive Director of Trustpilot Group plc (LSE: TRST; Audit, Nominations, Trust & Transparency), an Independent Director of SilverBox Engaged Merger Corp I (NASDAQ: SBEAU; Audit, Compensation), and will become an Independent Director of SilverBox Engaged Merger Corp II upon listing in July 2021. He spent three years as a Non-Executive Director of GoCo Group plc (Remuneration, Nominations) until its successful acquisition in March 2021.
As an operating executive, Joe is the Operating Partner at SOSV, LLC, a $850M early-stage venture fund, where he leads strategy and business development efforts for the fund's life sciences, deep tech hardware and mobile portfolio companies. He is also a Venture Partner for Good Growth Capital, a female-led venture fund, and advises numerous innovative Silicon Valley-based pre-seed and seed stage startups on go-to-market strategy, revenue models, and international expansion, with a particular emphasis on diverse founders.
Joe built his business career leading strategic business development, strategy and sales teams globally for Facebook, Gannett, and AOL/TimeWarner. During President Obama's first term (2009-2012), he served as a senior political appointee in the U.S. Commerce Department. Active in his community, He is on the Menlo College Board of Trustees (Development Committee), the Computer History Museum Board of Trustees (Audit Committee); and the American Swiss Foundation Board of Directors. Currently, he is a life member of the Council on Foreign Relations (Membership Committee, Co-Chair of the Diversity Subcommittee), the Trilateral Commission, and the National Association of Corporate Directors.
Joe graduated from Harvard Law School (J.D.), Columbia University (Master of International Affairs), and Harvard College (A.B. cum laude, East Asian Studies / Government). He is a member of the New York Bar and a Solicitor of the Senior Courts of England and Wales. Married with one daughter (15), two sons (13 & 5) and one Cavachon (7 mo.), Joe enjoys running (15 mi/wk), traveling (50 states; 62 countries), and reading historical biographies (current: Say Nothing by P. R. Keefe).