Josephine Linden
Josephine Linden
CEO, Linden Global Strategies LLC, New York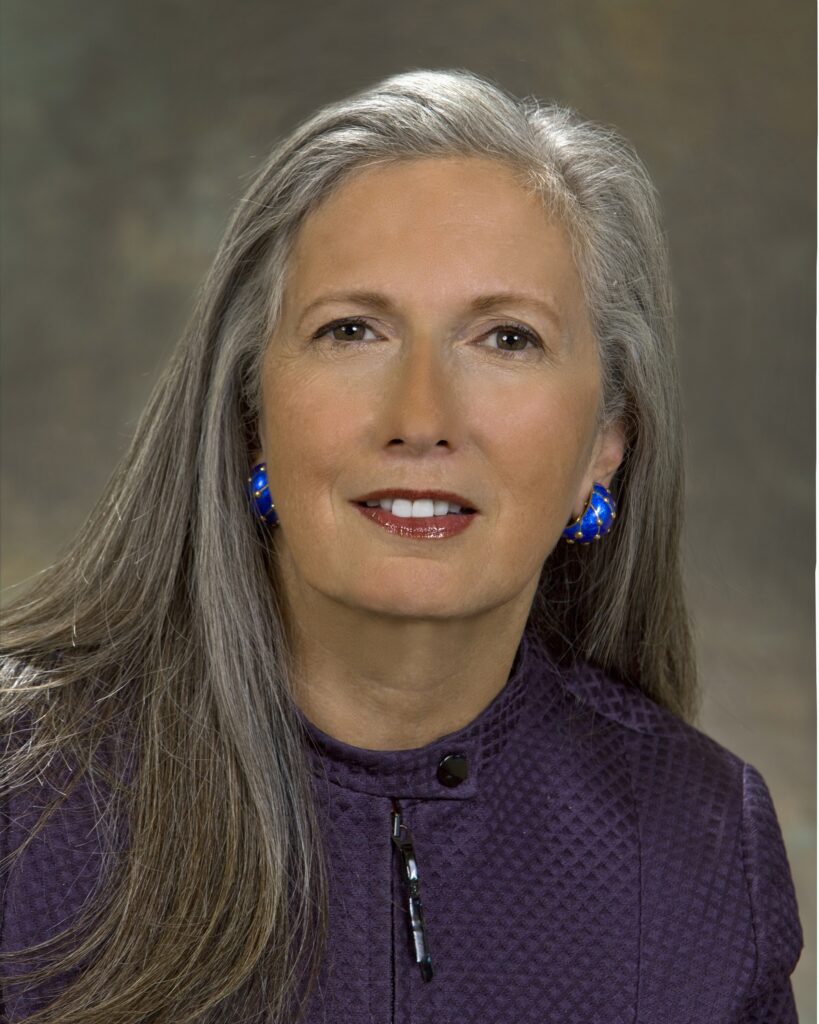 Josephine Linden is Founder and CEO of Linden Global Strategies, a wealth management advisory firm and multi-family office. She retired from Goldman Sachs as a partner and managing director in 2009, after being with the firm for over twenty-five years.
Josephine serves on private and non-profit boards. She is the Chairman of Lands' End (NASDAQ: LE), Director of Trine II and E&P Financial Group Limited (ASX: EP1) and Ambassador Emeritus of the Advance Australia Global Advisory Board. She has recently stepped down from being Trustee for the Collegiate School, and still serves on the investment Committee. She is a member of the Council on Foreign Relations.
Josephine has an MBA from the University of Chicago and a BA from the University of Sydney. She was an Adjunct Professor at the Business School of Columbia University.
Josephine spent her childhood and young adult life in Sydney, Josephine continues to maintain strong ties to Australia. She is now based in New York City.