Jusuf Wanandi
Jusuf Wanandi
Senior Fellow and co-founder, Centre for Strategic and International Studies (Indonesia), Jakarta; Vice Chairman of the Board of Trustees, CSIS Foundation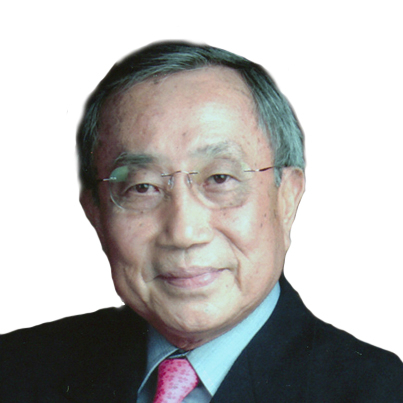 Jusuf Wanandi is a Senior Fellow and co-founder of the Centre for Strategic and International Studies (CSIS), and Vice Chairman of the Board of Trustees CSIS Foundation, Jakarta. He is Vice Chair of the Indonesian National Committee for the Pacific Economic Cooperation Council (INCPEC), Co-Chair of the Pacific Economic Cooperation Council (PECC), and Co-Chair of the Council of Security Cooperation in Asia Pacific (CSCAP), Indonesia.
He is also President Director of the publishing company of The Jakarta Post Daily as well as Chairman of the Board of the Prasetiya Mulya Business School, and Chairman of the Foundation of Panca Bhakti University in Pontianak, West Kalimantan.
A lawyer by training, Mr. Wanandi was an assistant professor of law at the University of Indonesia, and has served in various national and international organizations in the course of his career. He was appointed as Secretary of the Indonesian Supreme Advisory Council; Secretary General of the National Education Council; and as four-term representative in the People's Consultative Assembly. He was active in the Golkar Party between 1979 until 1988 as a member of the Central Board in various capacities.
He has written extensively in national and international magazines and newspapers and has edited a number of books on political and security developments in the Asia Pacific region.