Karen Elliott House
Karen Elliott House
Writer, Princeton, NJ; Senior Fellow, Belfer Center for Science and International Affairs, John F. Kennedy School of Government, Harvard University; former Senior Vice President, Dow Jones & Company, and Publisher, The Wall Street Journal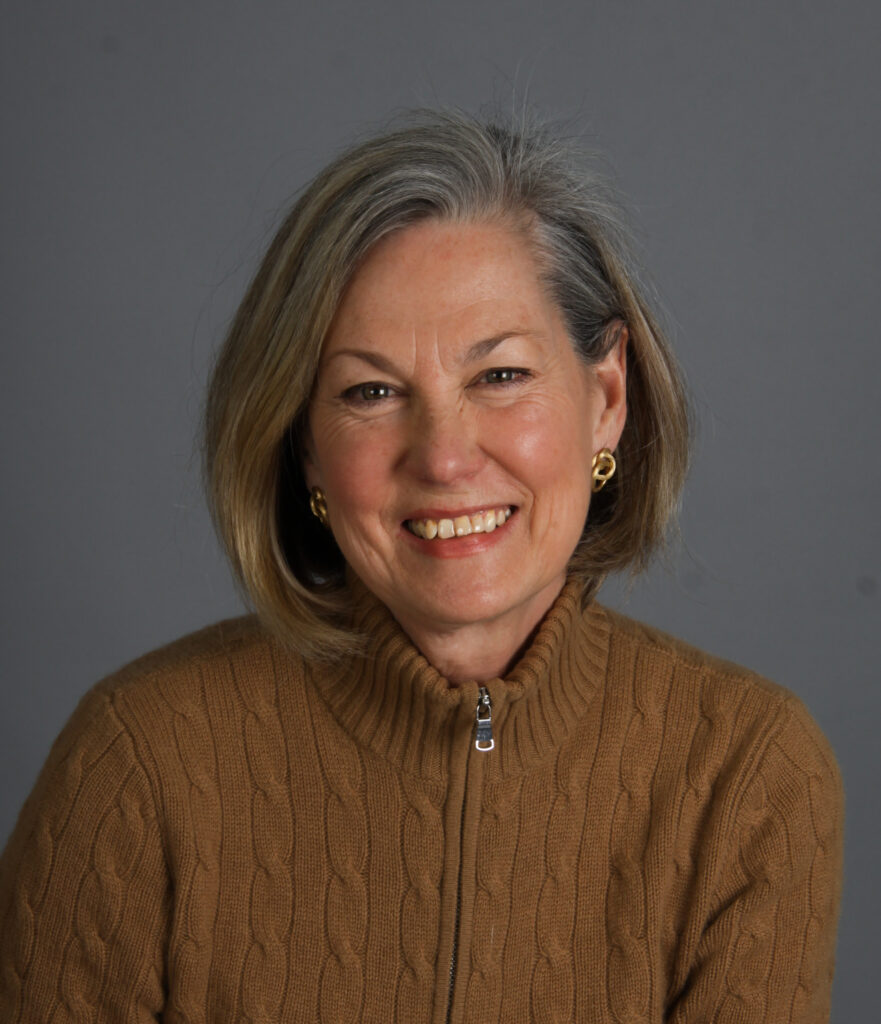 Karen Elliott House, (Princeton, N.J.) is former senior vice president of Dow Jones & Company and Publisher of The Wall Street Journal Currently, she is a senior fellow at the Belfer Center for International Affairs at Harvard University's Kennedy School of Government. She also is author of "On Saudi Arabia: Its People, Past, Religion, Fault Lines—and Future."
She began her career at the Dallas Morning News and in 1974 joined the Journal's Washington bureau covering energy, environment and agriculture. She was named diplomatic correspondent in 1978. In 1983 she moved to New York as assistant foreign editor, then foreign editor before becoming an executive of the International Group in 1989.
She won the Pulitzer Prize for International Reporting in 1984 for her coverage of the Middle East. Other journalism awards two Overseas Press Club awards for best daily newspaper interpretation of foreign affairs (1984 and 1988); Georgetown University's Edward Weintal Award for distinguished coverage of American foreign policy (1980) and the National Press Club's Edwin M. Hood award for Excellence in Diplomatic Reporting for a series on Saudi Arabia (1982).
She serves on multiple non-profit boards including the advisory council for the Moody College of Communication at UT Austin and the Trilateral Commission, and formerly served on the boards of the Rand Corp., Council on Foreign Relations and Boston University.
A native of Matador, Texas, she received a journalism degree from the University of Texas where she was managing editor of The Daily Texan. In 1996 she was a recipient of the University's "Distinguished Alumnus" award. She also has been awarded honorary degrees from Boston University (2003), Lafayette College (1992) and Pepperdine University 2013. Ms. House is married and the mother of four children ages 24-48.