Kelly Grier
Kelly Grier
Former U.S. Chair and Managing Partner and Americas Managing Partner, EY, Chicago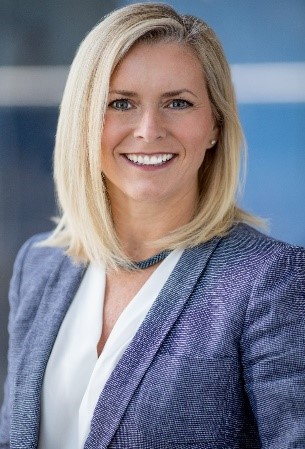 Kelly Grier is EY's US Chair and Managing Partner and Americas Managing Partner, leading more than 80,000 people in 31 countries, with annual revenue of $17.2 billion. Kelly chairs the US Executive Committee and Americas Operating Executive and represents EY in regulatory relationships. Her leadership portfolio includes membership on EY's Global Executive and Global Practice Group. She serves as Executive Sponsor for EY's focus on diversity, equity and inclusiveness. During her 29-year tenure at EY, Kelly has had extensive experience working around the globe as a client service partner and senior advisor on Fortune 500 Audit and Advisory clients. Kelly is now a senior advisory partner on several of EY's largest accounts.
Kelly previously was Vice Chair, Central Regional Managing Partner, where she led 10,000 professionals across 15 states and 17 offices. Kelly also served as Americas Vice Chair, Talent, where she focused on creating an exceptional experience for all EY people in the Americas and served on the Global Talent Executive.
Outside of the office, Kelly enjoys running, golfing and traveling with her husband, John, and son, Jack.