Kent Lucken
Kent Lucken
Managing Director, Citi Private Bank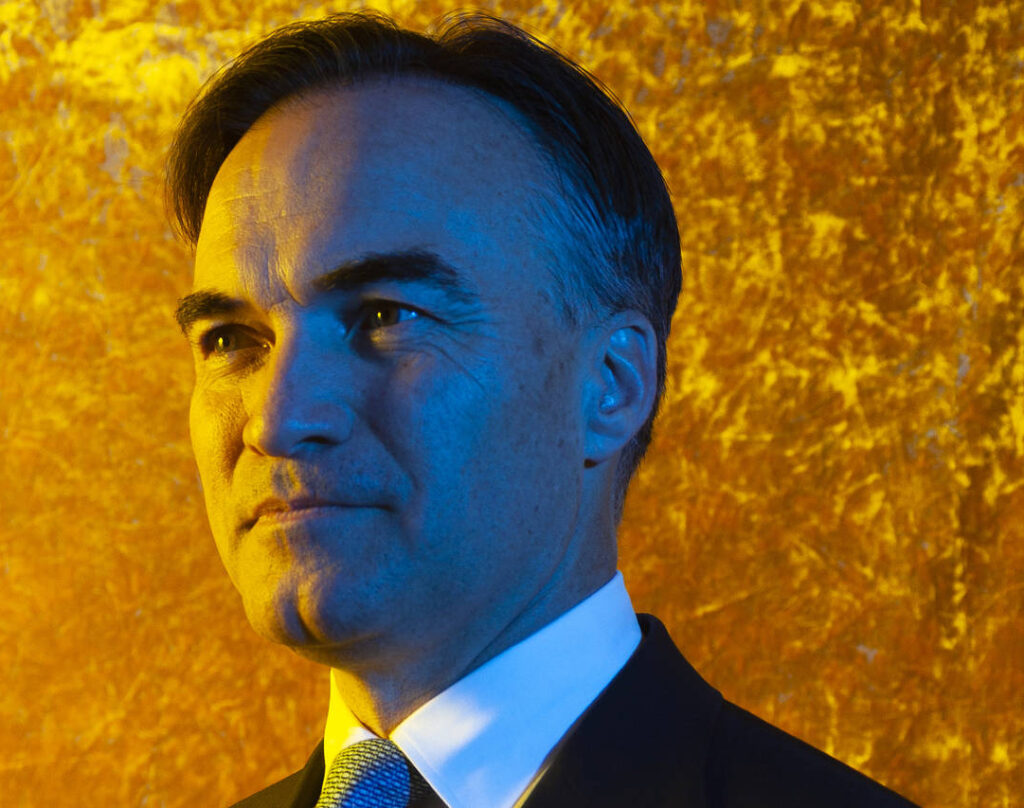 Kent Lucken is a Managing Director at Citi Private Bank in Boston and serves as the firm's North American Head of Financial Sponsors, where he leads Citi's engagement with global private equity and infrastructure funds. Prior to joining Citi, Kent worked at Robertson Stephens, a leading technology-focused investment bank.
Kent is a fourteen-year veteran of the U.S. Foreign Service, where he completed diplomatic assignments at the U.S. embassies in Italy, the Soviet Union and Russia, Georgia, Croatia, Bosnia and Slovenia. Following the collapse of the Soviet Union, he served as the first U.S. diplomat in the newly independent Republic of Georgia. He also participated in the Dayton peace talks while assigned to the former Yugoslavia.
Kent has served as a Foreign Policy Advisor for Governor Mitt Romney's 2008 and 2012 presidential campaigns, worked as a Political Advisor for two Iowa Caucuses, and helped lead national security transition planning for the Romney campaign. Since 2017, he has served on the Advisory Group for the Belfer Center's Defending Digital Democracy Project.
Kent is the former Chairman and President of the U.S.-Asia Institute, a Washington, D.C. based non-profit focused on building stronger relations with Asia, and he was named to the US Department of State's Foreign Affairs Policy Board. He currently serves on the Advisory Board of The Marathon Initiative, a strategy think tank focused on great power competition and The Reagan Institute's Westminster 2.0 Working Group on the Democracy in the 21st Century. Kent is a member of The New York Economic Club, the Boston Institute of Contemporary Art Board of Trustees, and Iowa State University's Board of Governors.
Kent has represented the U.S. as an OSCE International Observer at national elections in the Republic of Georgia and Kyrgyzstan, and he has been a featured commentator on foreign affairs for The New York Times, National Public Radio, and The Boston Globe, and he's lectured at the Harvard Kennedy School.
Kent earned his Master's in Public Administration from Harvard Kennedy School, and graduated with a BA in Political Science from Iowa State University. His wife, Kristen, is a faculty member at Brandeis University, and they have two sons.