Kentaro Okuda
Kentaro Okuda
President and Group CEO, Nomura Holdings, Inc., Tokyo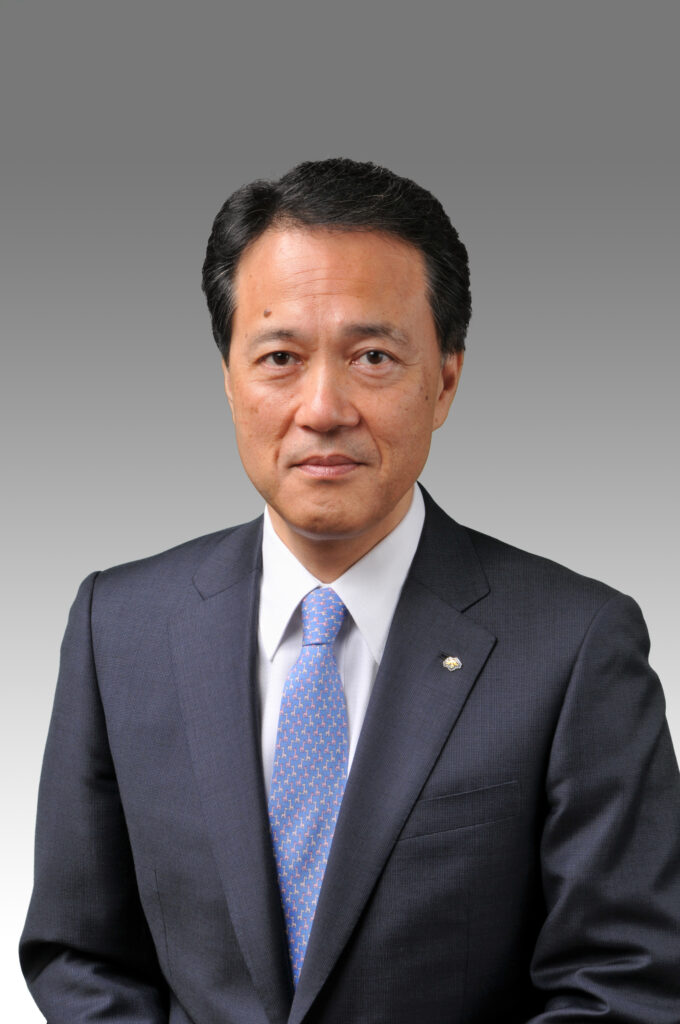 Kentaro Okuda is currently President and Group CEO of Nomura Holdings and Representative Director, President of Nomura Securities. He is also a member of the Board of Directors of Nomura Holdings.
Prior to becoming Group CEO in April 2020, Mr. Okuda served as Group Co-COO of Nomura Holdings and Deputy President of Nomura Securities from April 2018. He concurrently served as President and Chief Executive Officer of Nomura Holding America, a position he held from 2017 to 2019, together with his role as Head of Americas.
Mr. Okuda joined Nomura in 1987. During his career at Nomura, he has held a number of senior positions with the firm, mainly within the Wholesale/Investment Banking business, including Global Head of Investment Banking and Joint Head of Wholesale, Global Head of M&A, and Head of TMT.
Mr. Okuda also has management experience within corporate functions, having served as Head of Group Strategy and Executive Office, where he was responsible for developing and implementing the group's corporate strategy.
Mr. Okuda graduated from Keio University with a Bachelor of Arts in Economics and received his MBA from the Wharton School, University of Pennsylvania.