Dame Nicola Brewer
Dame Nicola Brewer
Non Executive Director, Iberdrola SA, Aggreko plc, London First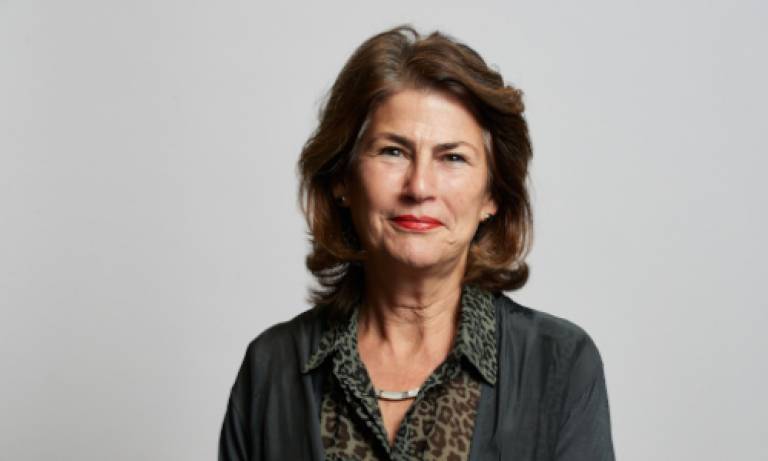 Nicola Brewer is a Non executive Director on the boards of Iberdrola SA (since April 2020), Aggreko plc (since February 2016) and London First (appointed June 2020). She is Chair of the Ethics & Corporate Responsibility committee at Aggreko and a member of Iberdrola's Sustainable Development committee. She has been a trustee of Sentebale since April 2014, a charity founded by the Duke of Sussex and by Prince Seeiso of Lesotho which supports the mental health and wellbeing of young people affected by HIV in Lesotho and Botswana.
Her 30 year diplomatic career included postings to Mexico, France and India; she was Director General for Europe during the UK's last Presidency of the EU. Her final overseas appointment was as British High Commissioner to South Africa, Lesotho and Swaziland. Executive roles outside the Diplomatic Service included Chief Executive of the Equality and Human Rights Commission, Director General for Regional Programmes at the Department for International Development, and Vice Provost International at University College London.
She has a PhD in Linguistics from the University of Leeds which also awarded her an honorary Doctor of Laws for her work in equality and diversity in 2009.