Lourdes Melgar
Lourdes Melgar
Energy and Sustainability Scholar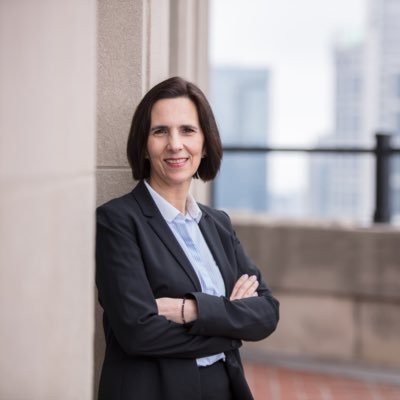 Lourdes Melgar is a research affiliate at MIT´s Center for Collective Intelligence and a non-resident Fellow at the Center of Energy Studies of the Baker Institute. She is also non-Executive director of listed companies in Mexico and in Europe and holds positions in the advisory board of the Natural Resource Governance Institute (NRGI), the Mexican Council on Foreign Relations (COMEXI), Phius, and Voz Experta (@Vozexperta), an organization that promotes the visibilization of women energy experts. She is the former president of the Mexican Chapter of the International Women´s Forum.
Previously, she served as Deputy Secretary of Energy for Hydrocarbons (2014-16) and Under-Secretary for Electricity (2012-2014) during the time of design, negotiation and initial implementations of Mexico´s energy reform. As a career diplomat, she held various positions in Mexico's Foreign Service.
In the academic realm, Dr. Melgar was Founding Director of the Center for Sustainability and Business at EGADE Business School. She was the 2016-17 Robert Wilhelm Fellow at MIT, and has been a visiting scholar at the Woodrow Wilson Center and at the Jackson School of Geosciences of the University of Texas (Austin). A graduate from Mount Holyoke College, she holds a PhD in Political Science from MIT.
Lourdes Melgar has been included in Forbes' list of 100 Most Powerful Women in Mexico in 2018 and 2020.