Michael Duffy
Michael Duffy
Deputy Op-Ed Editor, The Washington Post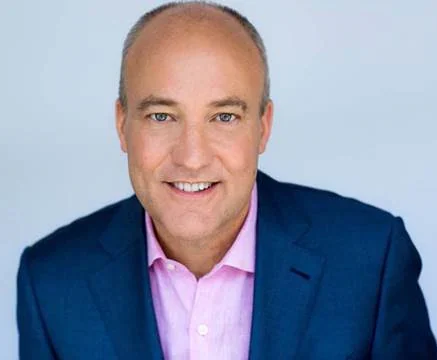 Michael Duffy is the Opinions Editor-at-Large of The Washington Post. Before joining the Post, he spent over three decades at TIME magazine. He has co-authored two New York Times bestselling presidential histories, including The Presidents Club: Inside the World's Most Exclusive Fraternity.
He began his journalism career at Defense Week, moved in 1985 to TIME where he covered the Pentagon, the Congress, the White House and served as Washington Bureau Chief twice and ultimately as Editorial Director of Time Inc. He has appeared regularly on PBS' Washington Week in Review as well as other public affairs programs. Along the way, he won, or shared in, two Gerald Ford Awards for Distinguished Reporting and a Shorenstein Award for Investigative Reporting.
A 1980 graduate of Oberlin College, Michael has been a Ferris Professor of Journalism at Princeton University, and has served on the boards of the Reporters Committee For Freedom of the Press and St. Alban's School in Washington, D.C.