Michael Olshan
Michael Olshan
Managing Partner, O-Corp Investments, New York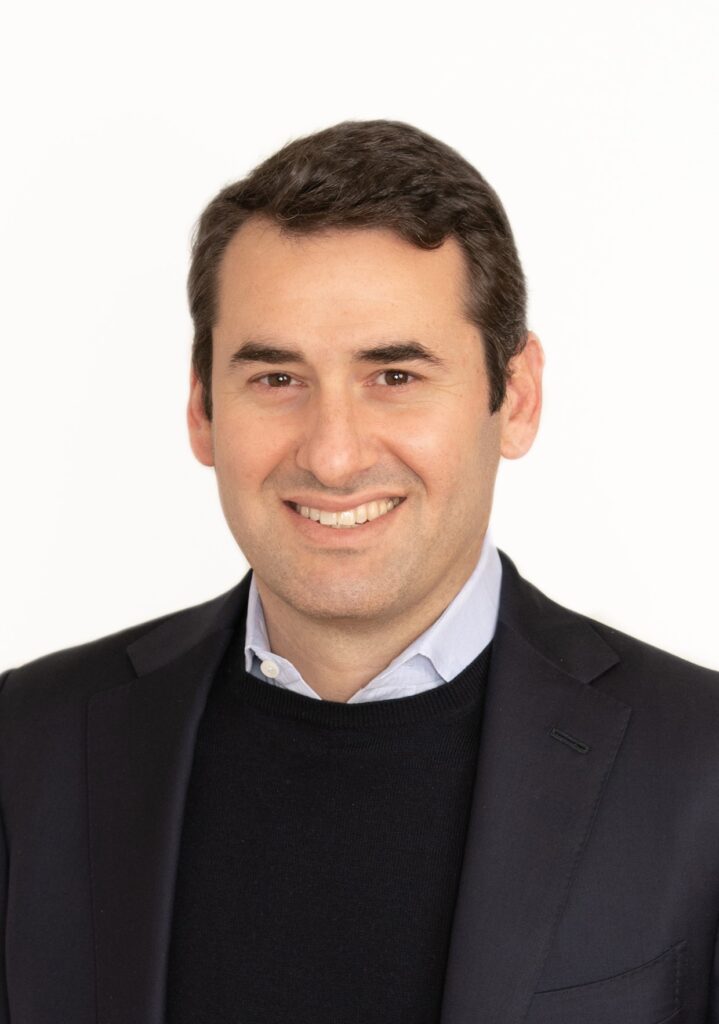 Michael Olshan is Founder and Managing Partner of O-Corp, a private investment firm headquartered in New York. O-Corp was formed in 2009 to make long-duration investments in publicly listed and privately held businesses on behalf of the Olshan family, along with other institutional capital partners.
O-Corp continues to be active in equity, debt and origination markets in North America, Western Europe and Asia. Before founding O-Corp, Michael served as a Managing Director at JANA Partners, a private investment fund managing over $11Bn at the time, where he focused on special situations investing and public equities.
Michael is a Partner and Board Member of Coronado Resources, one of the country's most active buyers of oil & gas royalties and mineral rights. Michael also serves as a Director and Member of the Investment Committee for Olshan Properties, Inc., a private family-owned real estate firm that has specialized in the development of commercial real estate for more than 55 years.
Michael sits on the board of the New York Yankees, where the Olshan family holds an interest. He graduated with honors from Harvard College, where he's served on task forces for the President and Dean, has been a member of the International Council at the Belfer Center at Harvard's John F. Kennedy School of Government and serves on the Dean's Council at HKS.