Michael Tiedemann
Michael Tiedemann
CEO, Tiedemann Advisors, New York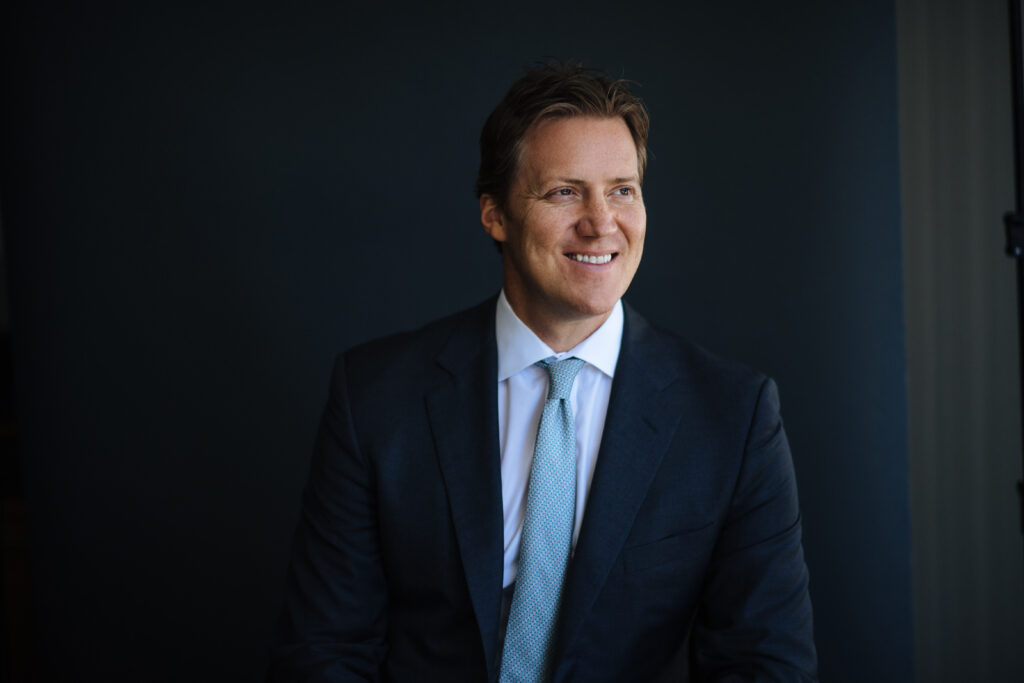 Michael Tiedemann is a Founding Partner and Chief Executive Officer of Tiedemann Advisors. He is also a member of the Firm's Board of Directors and Chairman of the Firm's Internal Investment Committee.
Michael began his career working for Tiedemann Investment Group (TIG) as an emerging markets research analyst. In 1994, he joined the equity research group at Banco Garantia, one of Brazil's leading Investment Banks, living in Brazil for two years. Later Michael ran their equity sales and trading operations out of New York where he worked closely with Garantia's top-ranked Hedge Fund-of-Fund Group. In 1998, when Credit Suisse acquired Garantia, he remained there heading up their sales trading efforts for Latin America until he left to start Tiedemann Advisors in 2000.
Michael has been a selected speaker at a number of financial and regulatory associations around the country. In 2012, the Henry Street Settlement honored Michael for his contribution to charitable causes, and most recently in 2017 Michael received the Impact Award for his contribution to fighting poverty by the River Fund of New York.
Michael received a Bachelor of Arts degree from Ohio Wesleyan University. Born in Manhattan, he currently resides there with his wife, Ariel, and children, Emma, Roman and Vale.