Ren Ito
Ren Ito
Senior Fellow, NYU School of Law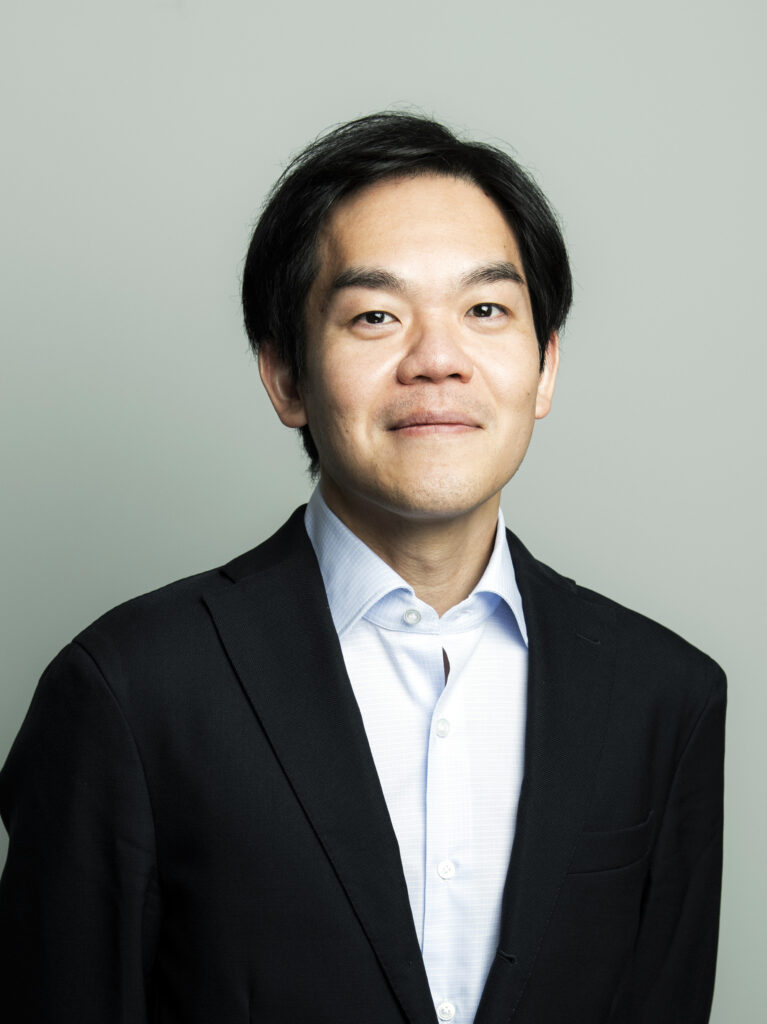 Ren is an entrepreneur, investor, and former diplomat.
Most recently, Ren has been taking the lead on the global expansion of Mercari, Japan's first and only unicorn start-up running the fastest-growing marketplace app. Ren previously served as CEO of Mercari Europe (2016-19), as well as successfully orchestrated its IPO valuing the company at $6bn (2018).
Ren has also amassed a rich business experience in fintech and AI space through investing and holding executive positions in a number of leading start-ups including Afiniti, another unicorn start-up providing AI solutions.
Prior to venturing into the entrepreneurial challenges, Ren spent 15 years in diplomacy (2001-2015).  He held key positions in the Japanese Foreign Service where he worked on security alliance with the US, free trade agreement with the EU, and represented Japan at the World Bank board. Ren continues to be involved in public policy debates on technological innovation and international politics as Senior Fellow at New York University (NYU) School of Law (2016-present).
Ren received his Master of Laws from NYU School of Law (2004) and Bachelor of Laws from the University of Tokyo (2001) and is admitted to practice law in New York (2005-present).  Ren also holds a Master of Arts in East Asian Studies from Stanford University (2005).