Ravipal Bains
Ravipal Bains
Partner, McMillan LLP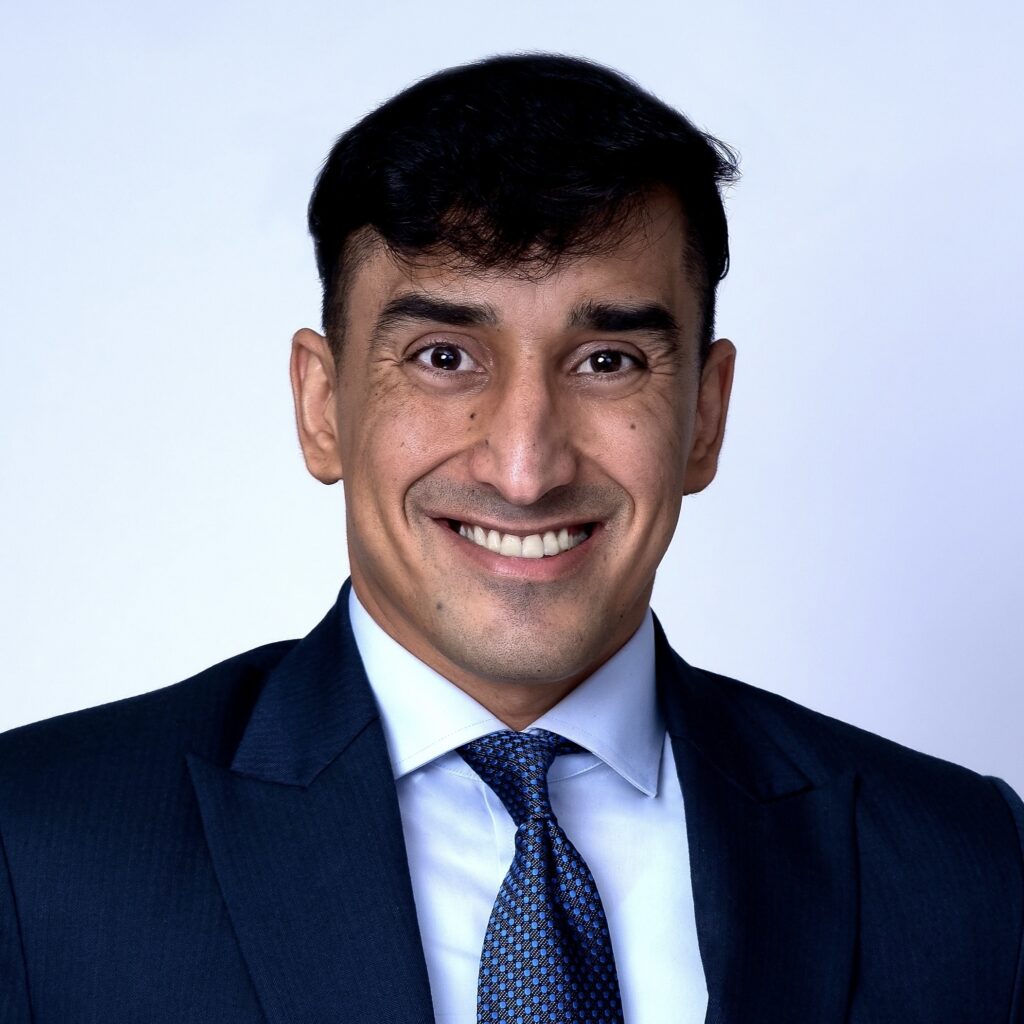 Ravipal (Ravi) Bains is a Partner at McMillan LLP, a leading Canadian business law firm. He advises boards and senior executives on mergers and acquisitions, corporate governance, and corporate strategy in industries such as technology, mining, and forestry. At McMillan, he also leads the firm's ESG Initiative, a multi-practice service offering focussed on sustainability and business. The M&A Advisor has also recognized Ravi as one of the "Emerging Leaders" (40 Under 40).
Active in public and civic affairs, Ravi is a member of the Board of Governors of the Business Council of British Columbia. He is also a David Rockefeller Fellow with The Trilateral Commission, a Carnegie New Leader with the Carnegie Council for Ethics in International Affairs, and a member of the Banff Forum.
A frequent speaker and author on legal and business issues, Ravi's commentary has been featured in national and international forums, including the Harvard Law School Forum on Corporate Governance, Institute for Research on Public Policy, The Globe and Mail, Financial Post, European Banking Institute, and the University of British Columbia.
Prior to joining McMillan, Ravi was a legal advisor at the United Nations International Criminal Tribunal for the former Yugoslavia in The Hague, Netherlands. Born and raised on a farm in rural India he also clerked at the High Court of Punjab and Haryana and worked at one of India's premier business law firms.