Robert Prince
Robert Prince
Co-Chief Investment Officer, Bridgewater Associates, LP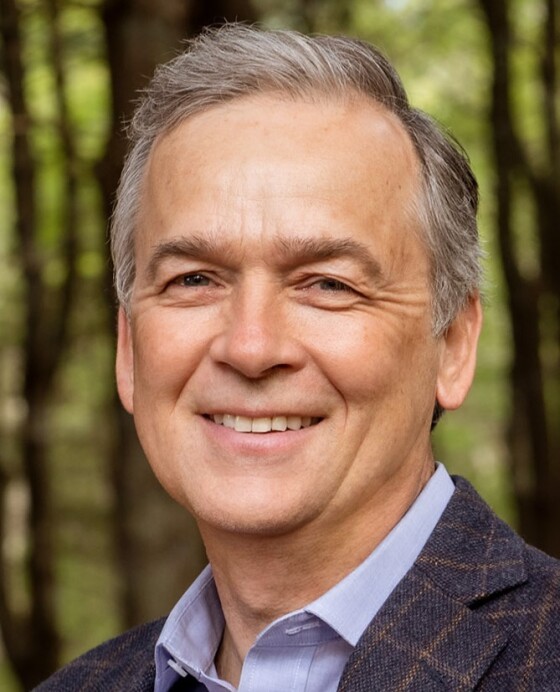 Bob Prince is Co-Chief Investment Officer for Bridgewater Associates and is a Director on Bridgewater's Operating Board of Directors.
As CIO, Bob is responsible for managing the company's investment process with Ray Dalio and Greg Jensen. During his tenure at Bridgewater, he has been a partner in developing all aspects of Bridgewater's investment process and client strategies. Bob got to know Ray and Bridgewater in the early 1980s when he headed the Treasury Department of First National Bank of Tulsa, in Tulsa, Oklahoma.
Before joining Bridgewater, for three years Bob utilized Bridgewater as his off-campus research staff in managing the bank's funding, asset/liability management, and investment portfolio. He holds a Bachelor of Science degree in finance and accounting and an MBA from the University of Tulsa.