Rona Ambrose
Rona Ambrose
Deputy Chairwoman, TD Securities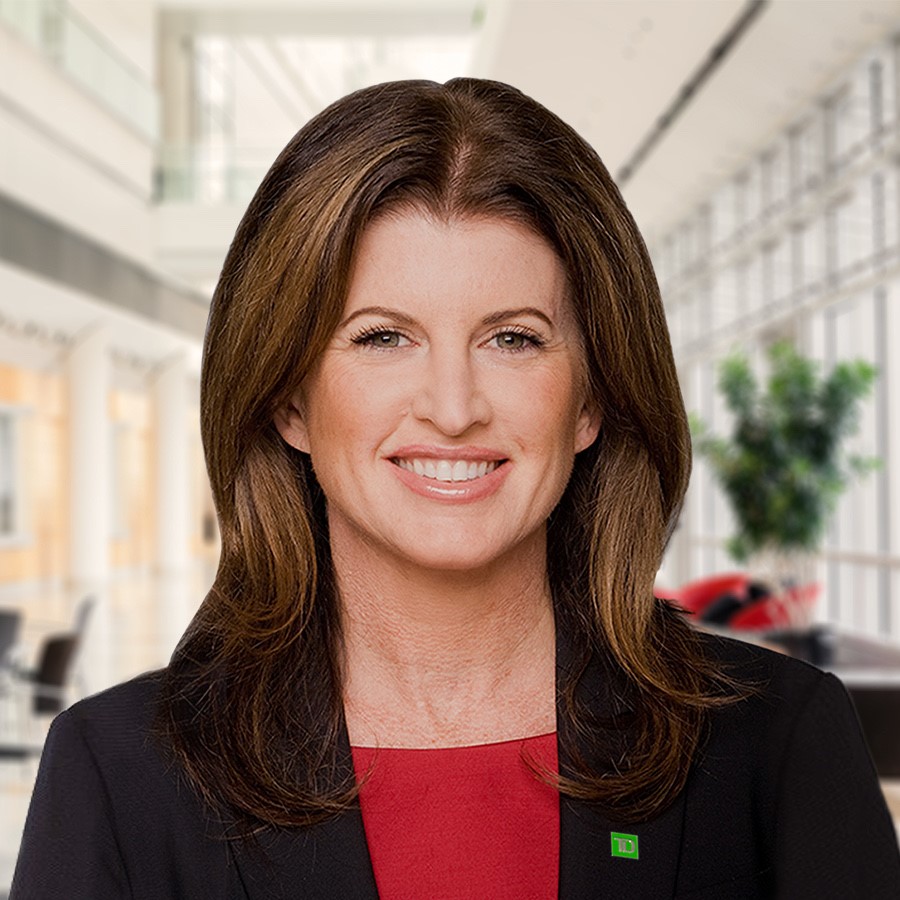 The Honourable Rona Ambrose is a dynamic national leader, a champion for the rights of women and girls, the former leader of Canada's Official Opposition in the House of Commons, and the former leader of the Conservative Party of Canada.
By the time she announced her retirement from politics in 2017, she had served as a cabinet minister across several government departments, including serving as vice-chair of the Treasury Board and as chair of the Cabinet Committee for public safety, justice and aboriginal issues.
Her service includes developing federal policies in military procurement, industrial strategies, health innovation and improvements to sexual assault laws. As the former environment minister, Rona was responsible for Canada's GHG regulatory regime in place across several industrial sectors today.
Rona is a passionate advocate for supporting and protecting disadvantaged women and girls. Her commitment to this fight led the global movement to create the "International Day of the Girl" at the United Nations. Rona serves on the board of directors for Plan International Canada and is the co-author of a best-selling children's book "International Day of the Girl: Celebrating Girls Around the World". Rona's proceeds from the book are donated to Plan International Canada.
Her efforts were recently recognized by the U.N. Women's She Innovates initiative as 1 of 100 women who are "Impossible to Ignore". Currently, Rona continues to press the Canadian government to ensure her legislation for mandatory sexual assault law training for judges becomes law. As an advocate for diversity, Rona is proud to be the first leader of her Party to march in a Pride parade.
Rona is a global fellow at the Woodrow Wilson Centre Canada Institute and served on the Government of Canada's advisory council for the renegotiation of NAFTA, and the advisory board of the Canadian Global Affairs Institute. Rona is also the recipient of the Famous Five Nation Builder Award, Public Policy Forum's "Service to Canada" Award, Friends of Africa Humanity Award, the U.N. Women Canada National Committee Award, and the Canadian AIDS Society leadership pin.
When she's not working, Rona is usually found in the Rockies horseback riding, hiking or skiing with her husband, JP, and three kids.