Santiago Levy
Santiago Levy
Senior Fellow, Brookings Institution, Washington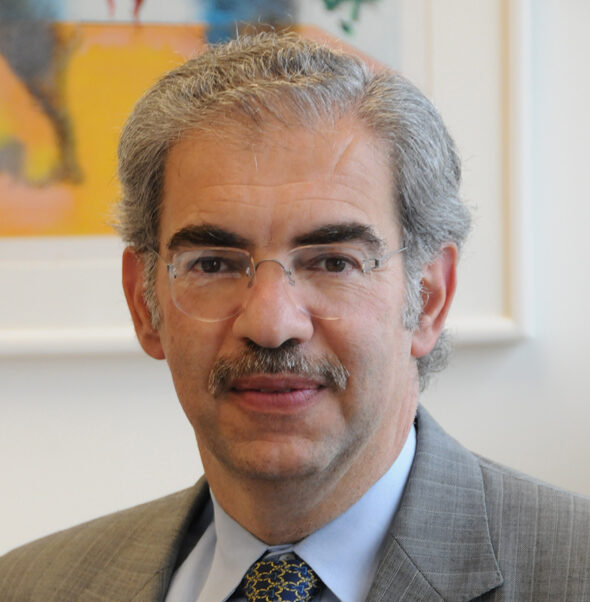 Santiago Levy is currently a Nonresident Senior Fellow at The Brookings Institution and Senior Advisor with the United Nations Development Programme. Prior to that, he was Vice President for Sectors and Knowledge at the Inter-American Development Bank, General Director of Mexico's Social Security Institute, deputy minister at Mexico's Ministry of Finance, and President of Mexico's Federal Competition Commission.
In academia, he was president of the Latin American and Caribbean Economic Association, and Associate Professor of Economics (tenured) and director of the Institute for Economic Development at Boston University. Prior to that, he was a Visiting Researcher at Cambridge University and Professor of Economics at the Instituto Tecnológico Autónomo de México.
At the Ministry of Finance, he was the main architect of Progresa-Oportunidades, Mexico's incentive-based health, nutrition and education program for the poor; promoted legal reforms to decentralize resources to states and municipalities; and participated in the change of the pay-as-you-go to the capitalized pension system. At the Social Security Institute, he promoted legal changes to reform pensions and extend coverage to rural workers.
Mr. Levy has published books, articles in academic journals and policy briefs on economic growth, productivity, social policy, informality, education, budgetary and tax policy, trade policy reform, rural and regional development, competition policy and policies for poverty alleviation. He has received First Place, National Research Prize in Economics (Banco Nacional de México); and First Place, Latin American Economics Prize (El Trimestre Económico).
Mr. Levy's current work focuses on the inter-phase between social policy and growth in Latin America and the challenges of socially inclusive growth.