Scott Kleinman
Scott Kleinman
Co-President, Apollo Global Management, New York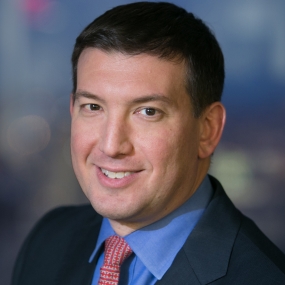 Scott Kleinman is Co-President of Apollo Global Management, Inc., co-leading Apollo's day-to-day operations including all of Apollo's revenue-generating businesses and enterprise solutions across its integrated alternative investment platform. Mr. Kleinman joined Apollo six years after its inception in 1996 was named Lead Partner for Private Equity in 2009 prior to being named Co-President in 2018. Mr. Kleinman serves on Apollo's Management and Executive Committees.
Prior to joining Apollo, Mr. Kleinman was a member of the Investment Banking division at Smith Barney Inc. He serves on the board of directors of Apollo Global Management Inc., Athene Holding Ltd. and Athora Holding Ltd, and certain other affiliated public vehicles. In 2014, Mr. Kleinman founded the Kleinman Center for Energy Policy at the University of Pennsylvania. He is a member of the Board of Overseers at the University of Pennsylvania Stuart Weitzman School of Design and the Board of Directors at the White Plains Hospital, where he co-chaired the COVID-19 Relief Campaign. Mr. Kleinman received a BA and BS from the University of Pennsylvania and the Wharton School of Business, respectively, graduating magna cum laude, Phi Beta Kappa.
Mr. Kleinman lives in Westchester County, New York with his wife Wendy and their three children.