Stephanie Kusie
Stephanie Kusie
Member of Parliament, House of Commons, Ottawa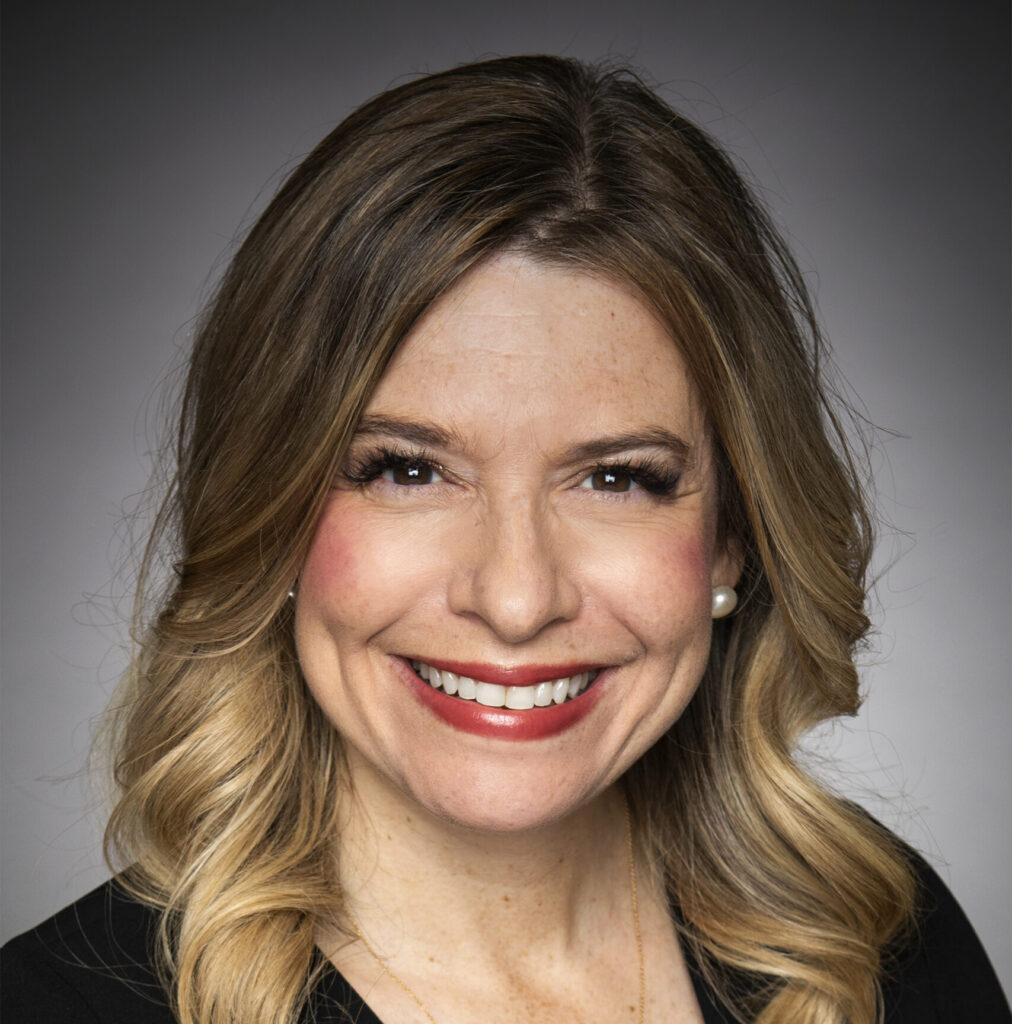 Stephanie Kusie was born and raised in the community of Calgary Midnapore and earned a degree in political science from the University of Calgary. Stephanie went on to obtain her Masters in Business Administration from Rutgers University.
As a diplomat for the Canadian federal government, Stephanie served in Argentina in 2006; was chargée d'affaires and Consul for Canada in El Salvador from 2006-2008; and Consul for Canada at the Consulate in Dallas, Texas from 2010-2013. She also served as policy advisor to the Honourable Minister Peter Kent during his time as Minister of State for Foreign Affairs for the Americas in the Harper Administration in 2009.
Elected as a federal Member of Parliament in 2017, Stephanie was asked to serve as the Official Opposition Deputy Shadow Minister for Health. In September 2018 she took over the position of Official Opposition Shadow Minister for Democratic Institutions. Following her successful re-election in October 2019, she was asked to serve as the Official Opposition Shadow Minister for Families, Children and Social Development. In September 2020 she accepted the role of Shadow Minister for Transport.
In 2018 Stephanie accepted an invitation to become a member of the Trilateral Commission and was elected to the Executive Committee of the Canadian Section of ParlAmericas Interparliamentary Association.
In 2020, she joined the International Parliamentary Network for Education as a founding member.
Stephanie speaks English, French, and Spanish fluently, and enjoys traveling and spending time with her husband James and their son Edward.