Susan Schwab
Susan Schwab
Professor Emerita, University of Maryland and Strategic Advisor, Mayer Brown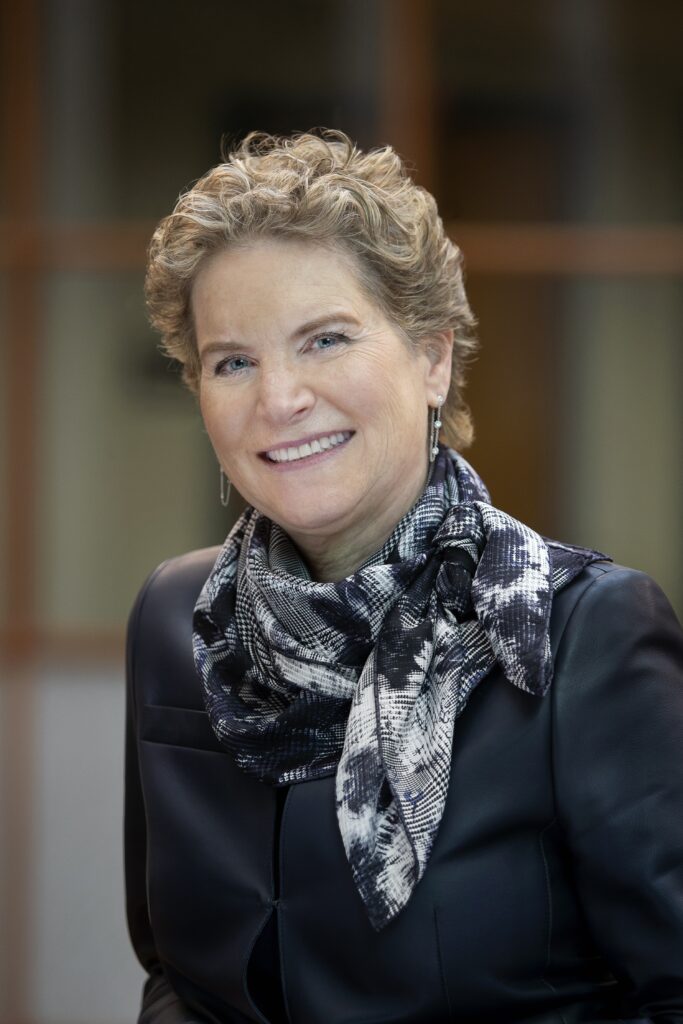 Susan Schwab concluded free trade agreements with Peru, Colombia, South Korea and others as USTR; and launched the Trans-Pacific Partnership (TPP) negotiations. She pursued and/or settled trade disputes with various WTO members, including China, Canada, and the EU, and engaged in negotiations at the WTO, APEC and other multilateral institutions.
In academia, she served as dean of the School of Public Policy at the University of Maryland; and as vice chancellor of the University System of Maryland (USM) & CEO of the USM Foundation. She still teaches classes in international trade.
In the private sector, Schwab was director of corporate business development for Motorola, Inc., where she engaged in M&A and joint venture negotiations in Asia, including in China.
Earlier in government, she served as assistant secretary of Commerce and director-general of the U.S. & Foreign Commercial Service, as a trade staffer and legislative director for Senator John C. Danforth, and as a foreign service officer at the US Embassy in Tokyo. She began her career as an agricultural trade negotiator at USTR.
Ambassador Schwab serves on the boards of Caterpillar, FedEx and Marriott, as well as The Conference Board, the Business Council for International Understanding (BCIU), the Lee Kuan Yew School of Public Policy, and Signature Theatre of Arlington, VA.
She holds a Bachelor's degree from Williams College; a Master's from Stanford University; and a Ph.D. from The George Washington University.