Tamara Vrooman
Tamara Vrooman
President and Chief Executive Officer, Vancouver International Airport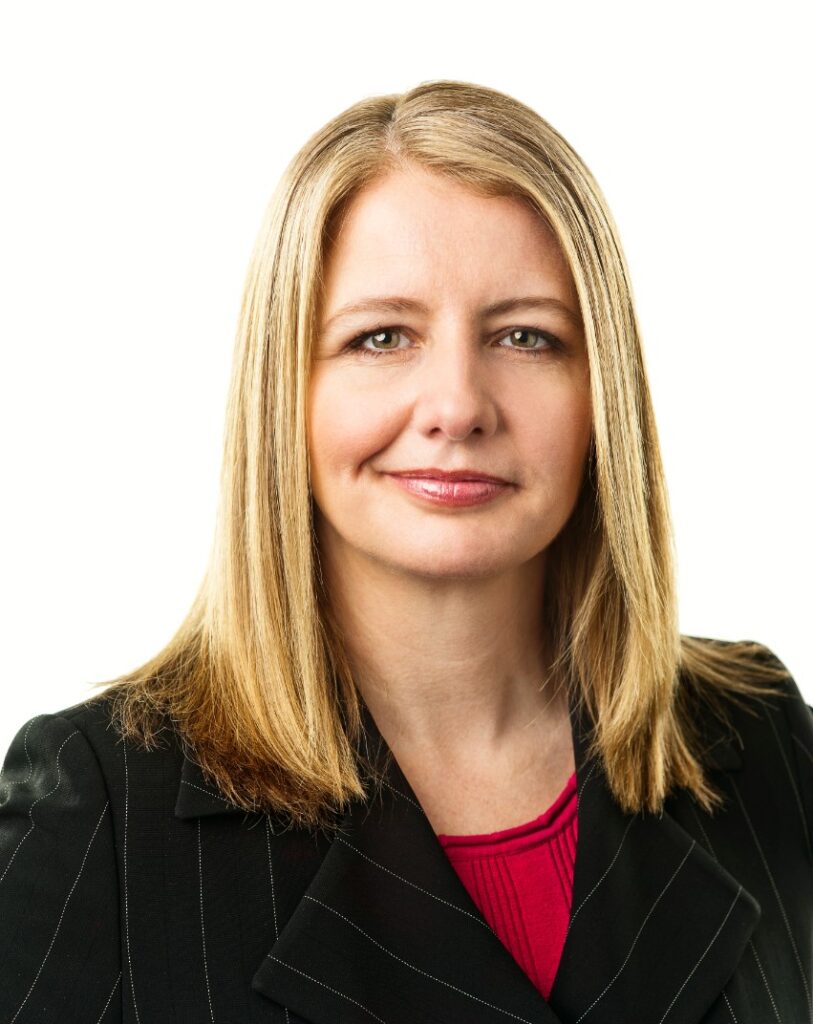 Dr. Tamara Vrooman is a transformational leader with a strong financial background who understands the intrinsic link between a strong and sustainable economy and a healthy community.
Tamara is currently CEO of the Vancouver Airport Authority (YVR), Canada's second busiest airport. Prior to this, Tamara was President & CEO of Vancity, Canada's largest community credit union with $28 billion in assets, and Deputy Minister of Finance for the Province of British Columbia and as Secretary to the Treasury Board and CEO of the Public Sector Employers' Council.
Her expertise has been sought by organizations, leaders and governments at all levels—regional, provincial, national and international—whether on the economy, social change, or environmental sustainability, and often at the intersection of all three. Most recently, Tamara was appointed Simon Fraser University's 12th Chancellor.
Tamara chairs the board of the Canada Infrastructure Bank and the Rick Hansen Foundation, in addition to other board roles. She is the recipient of the Order of British Columbia (2019), Peter Lougheed Award for Leadership in Public Policy (2016) and BC CEO of the Year Award – Major Private Company, Business in Vancouver (2015) among many other citations.