Thomas Leysen
Thomas Leysen
Chairman of the Board, Umicore Brussels; Chairman of the Board, Mediahuis; Chairman of the Board, dsm-firmenichAntwerp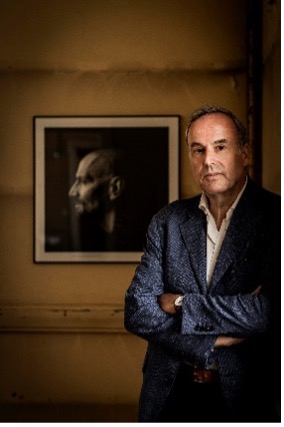 Thomas Leysen, born 1960, is a Belgian entrepreneur. He obtained a Master's degree in Law from the Katholieke Universiteit Leuven.
From 2000 until 2008 he was CEO of Umicore, which was transformed under his leadership from a metals producer to a materials technology group with a focus on clean technologies and leading global positions in rechargeable battery materials, automative catalysts and precious metals recycling.
In 2008, he became Umicore's Chairman of the Board.
Since 2021 he is Chairman of dsm-firmenich ( a Swiss-Dutch listed Health, Nutrition and Beauty Group).
Thomas Leysen is also Chairman of Mediahuis, (a publisher of leading newsbrands in Belgium, The Netherlands, Luxembourg and Ireland).
From 2011 till 2020 he was Chairman of KBC Group, a banking and insurance group with activities mainly in Belgium, Central Europe and Ireland.

He is married with four children.