Vance Serchuk
Vance Serchuk
Executive Director, KKR Global Institute and Managing Director, KKR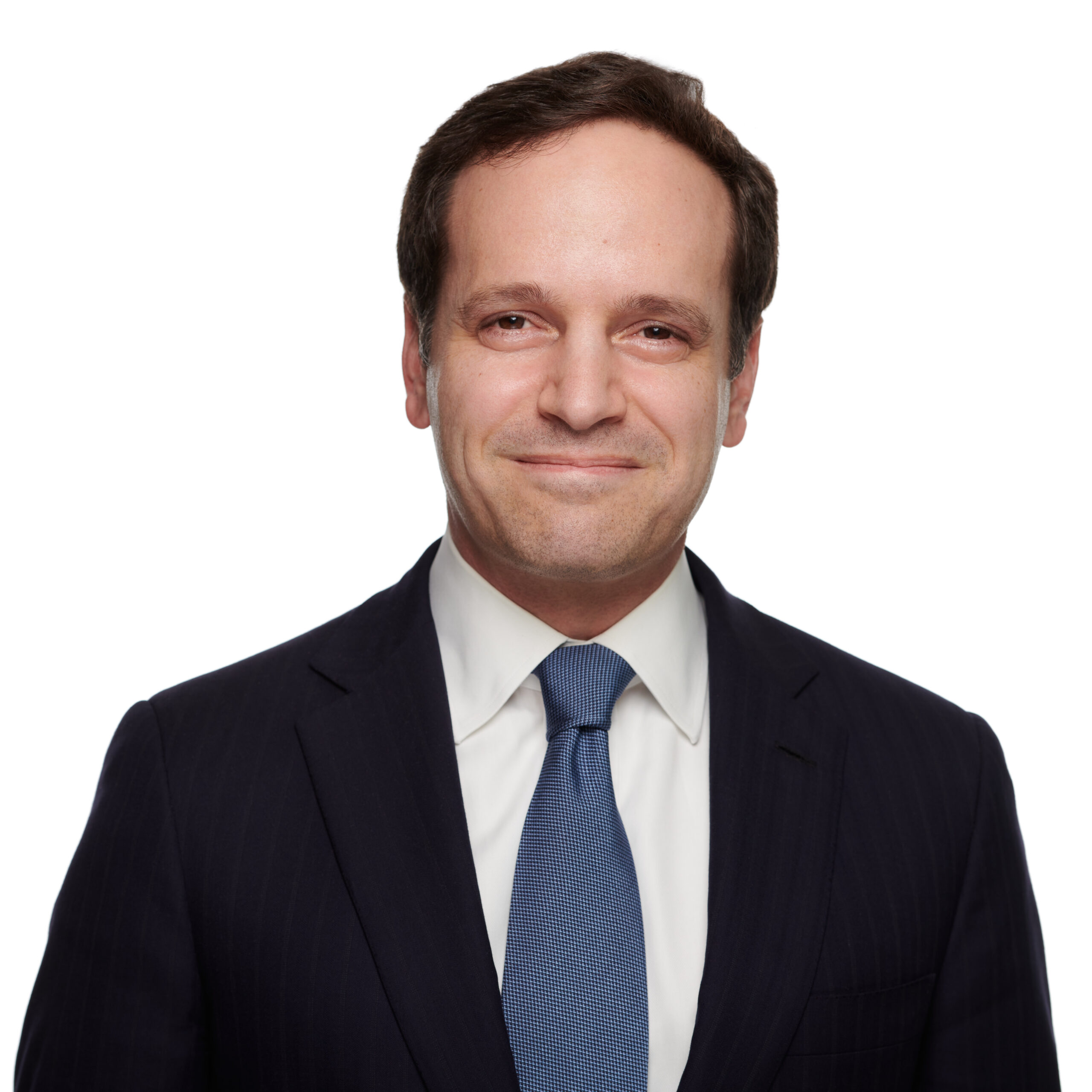 Vance Serchuk is the executive director of the KKR Global Institute, the geopolitical strategy unit of the investment firm KKR, where he is also a managing director and a member of the Americas private equity industrials team, leading KKR's investment strategy for defense, aerospace and industrial technology. In addition, Vance is an adjunct senior fellow at the Center for a New American Security (CNAS) in Washington, DC.
Before joining KKR, he lived in Japan as a Washington Post monthly columnist and a Council on Foreign Relations Hitachi Fellow. For six years, he served as the senior foreign policy advisor to Senator Joseph Lieberman (Independent-Connecticut) and a professional staff member on the Senate Homeland Security and Governmental Affairs Committee. He is on the board of the Afghan Future Fund and a trustee of the American University of Iraq Suleimani.
A summa cum laude graduate of Princeton University and the Yale Law School, Vance was a Fulbright Scholar in the Russian Federation. His writings have also appeared in the New York Times, Wall Street Journal, Foreign Affairs, The Atlantic, and Politico. For the past ten years, he has served as an officer in the U.S. Navy Reserve, with the rank of lieutenant commander.