Yuga Cohler
Yuga Cohler
Senior Staff Software Engineer, Coinbase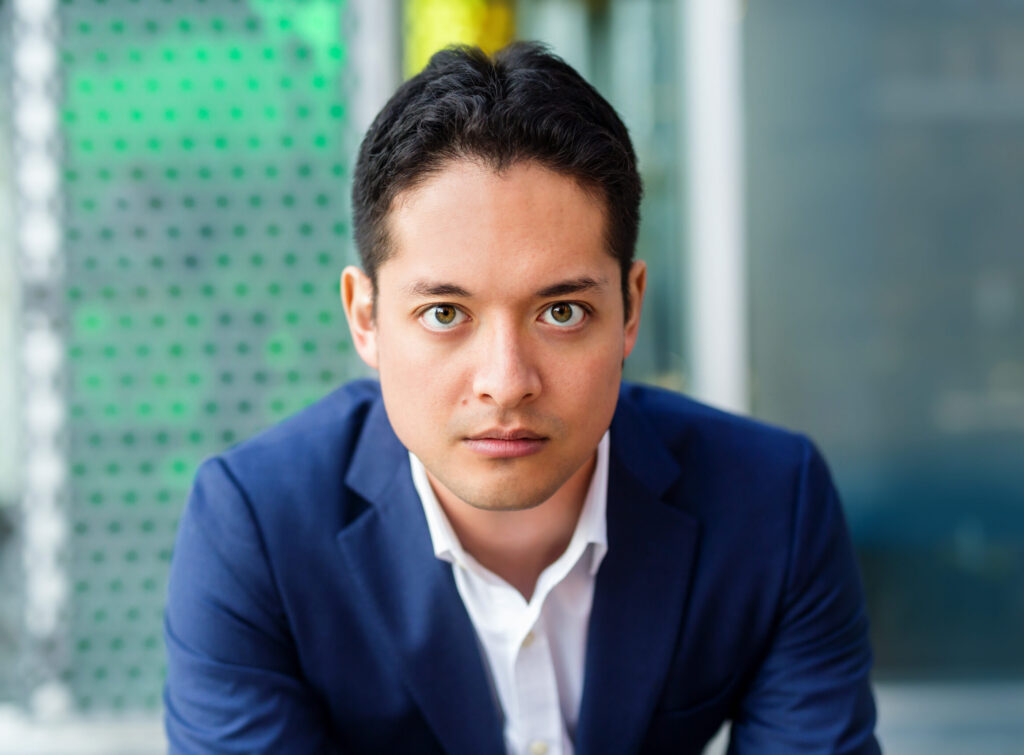 Yuga Cohler is a Senior Staff Software Engineer at Coinbase, where he leads web3 development for America's largest cryptocurrency exchange. He is a member of Coinbase's Technical Leadership Group and Crypto Council, setting standards for the company's engineers and executives. His areas of expertise include wallet infrastructure, cryptoeconomics, decentralized finance, and Ethereum. Prior to Coinbase, Yuga worked at Google for eight years, leading a variety of teams across Cloud and Search.
Of Japanese and American descent, Yuga speaks Japanese fluently and is an Associate Member of the U.S.-Japan Council. Having participated in its Emerging Leaders Program (ELP) in 2019, he is the current Chair of the ELP Steering Committee, coordinating activities for the program's 150-person alumni base.
Also an accomplished orchestral conductor, Yuga is the Music Director of the Ridgefield Symphony Orchestra. He came to international prominence in 2018 when he won the Paolo Vero Prize at the Toscanini International Conducting Competition. He is a frequent guest conductor of the Tokyo Philharmonic Orchestra and has appeared in sold-out concerts at Lincoln Center, Carnegie Hall, and the Aspen Music Festival.
Yuga graduated summa cum laude from Harvard College where he studied computer science, and from the Juilliard School where he studied orchestral conducting. His area of focus is the creation of an open, global financial system through blockchain technology.